Doctors face more AHPRA scrutiny
Doctors face audits of their CPD activities, criminal backgrounds and indemnity insurance next year as regulators investigate whether they are breaching registration requirements.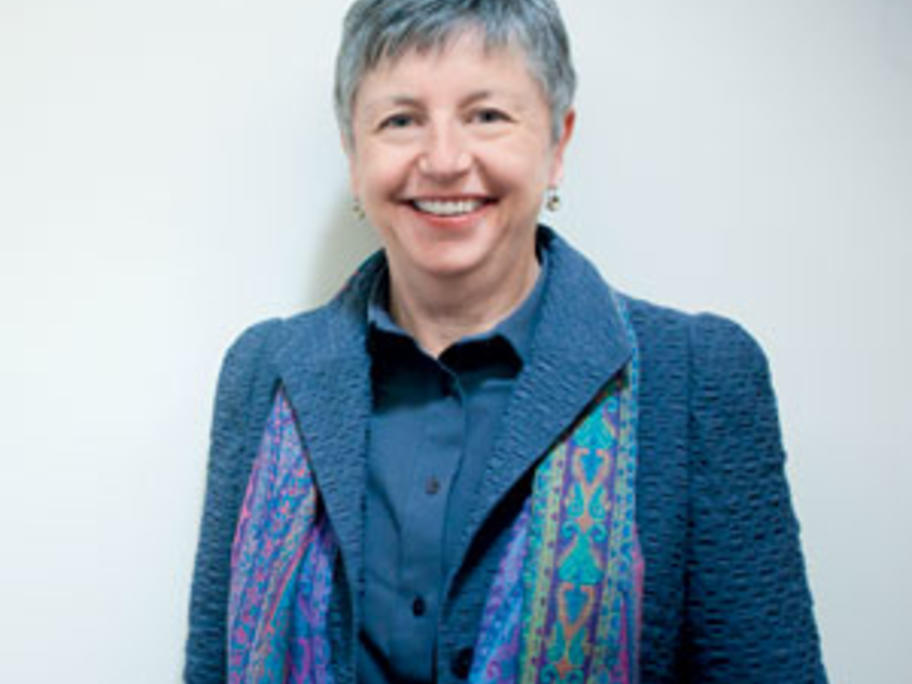 The move follows revelations that hundreds of chiropractors, pharmacists and optometrists are practising in breach of the registration rules.
Audit teams were set up by AHPRA at the end of last year to examine a random selection of practitioners.
Based on the results, AHPRA estimated that almost 5% of optometrists would have to be reported to the Optometry