Doctors face tougher Medicare audit requirements
LEGISLATION subjecting doctors to tighter Medicare audit requirements has passed with the support of the Coalition and the Australian Greens.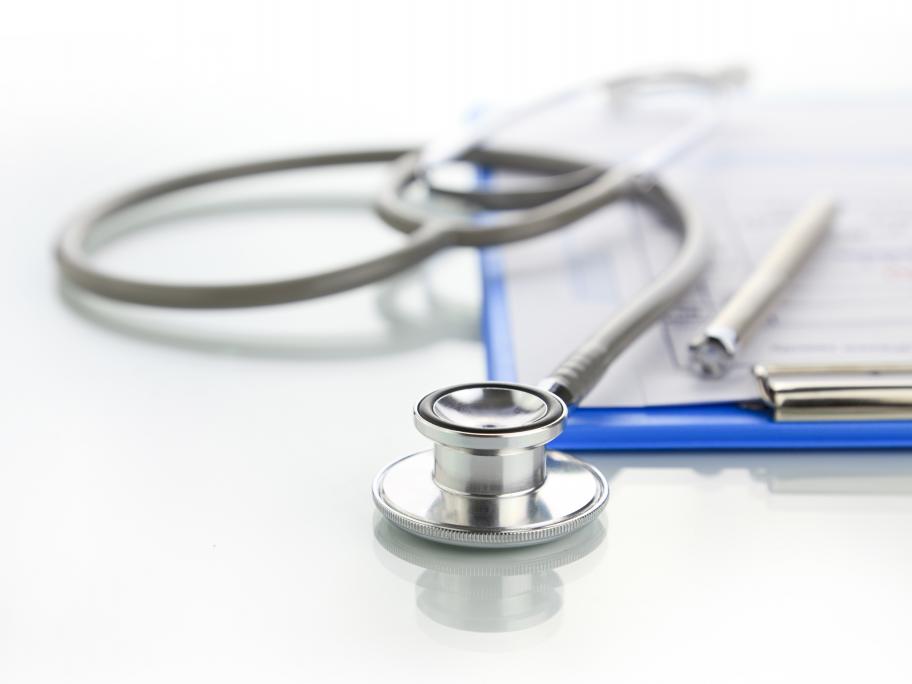 The Federal Government sought to give Medicare Australia the authority to compel medical practitioners to hand over papers, including patient notes, on request.
Labor parliamentary secretary Kate Lundy said one in five specialists and GPs, on average, were failing to cooperate.
"This means there's no way to confirm if that public money is being spent appropriately," she said.
Greens health spokesperson Rachel Siewert said medical