Doctors fear for pregnant asylum seeker stuck on Nauru
Doctors are warning that a 37-year-old asylum seeker held in offshore detention on Nauru needs to be transferred to an Australian hospital because she faces a high-risk birth.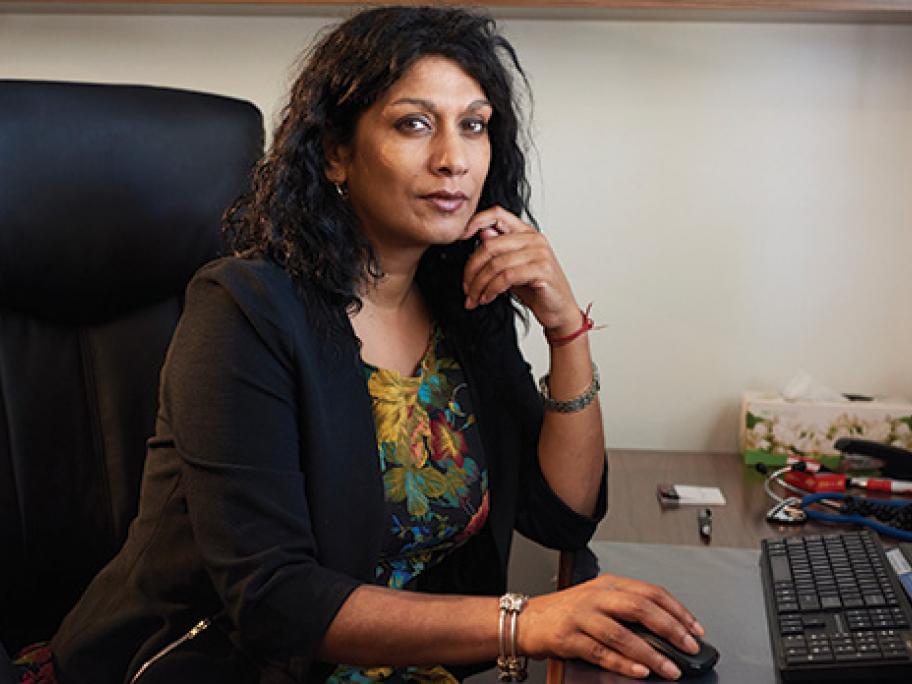 The baby is presenting in the breech position after 35 weeks and the woman, who has a uterine fibroid, has previously miscarried twice.
The woman has apparently been told by officials on Nauru she will have to give birth on the island, with both a caesarean and an external cephalic version being considered.
But Doctors For Refugees has written to the chief medical officer at the Department of Immigration and