Doctors, fearful of colleague, ordered to return to work
Their industrial action has been ended pending a full hearing
Hospital doctors have been ordered to end their industrial action after walking out of their clinic claiming they were scared to be left alone with one of their senior colleagues.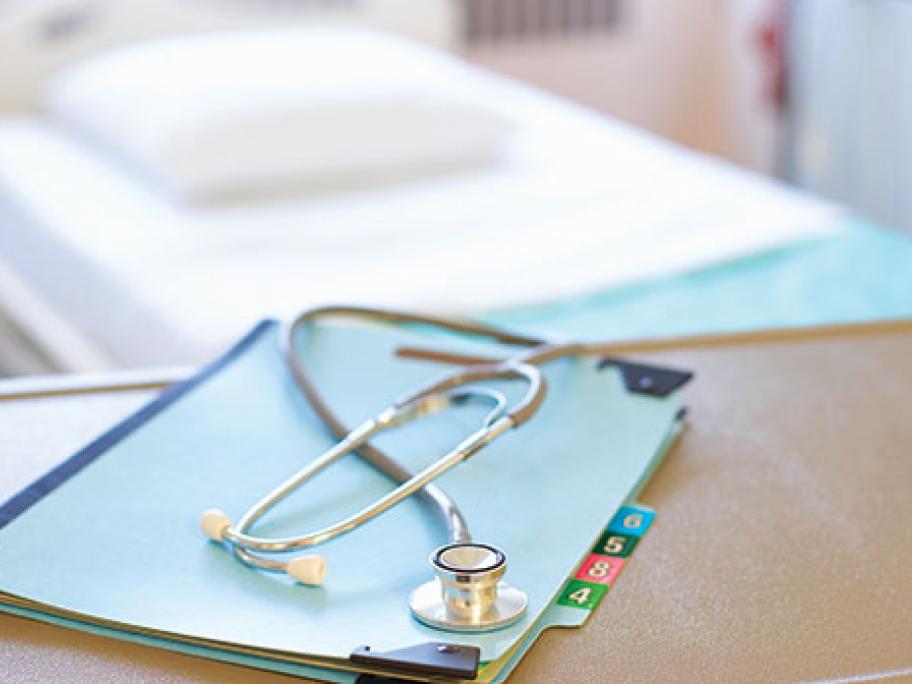 Doctors at the Hampstead Rehabilitation Centre at Royal Adelaide Hospital made the move, saying they had concerns about UK-trained consultant Dr Ayman El Shafei, who was about to return to work after being unfairly dismissed last year.
This month an employment tribunal was told that two other doctors had already quit the centre.
Associate Professor Ruth