Doctors feel obliged to work when sick
More than half of doctors admit to going to work with flu mostly out of a sense of obligation to their colleagues and patients, a study finds.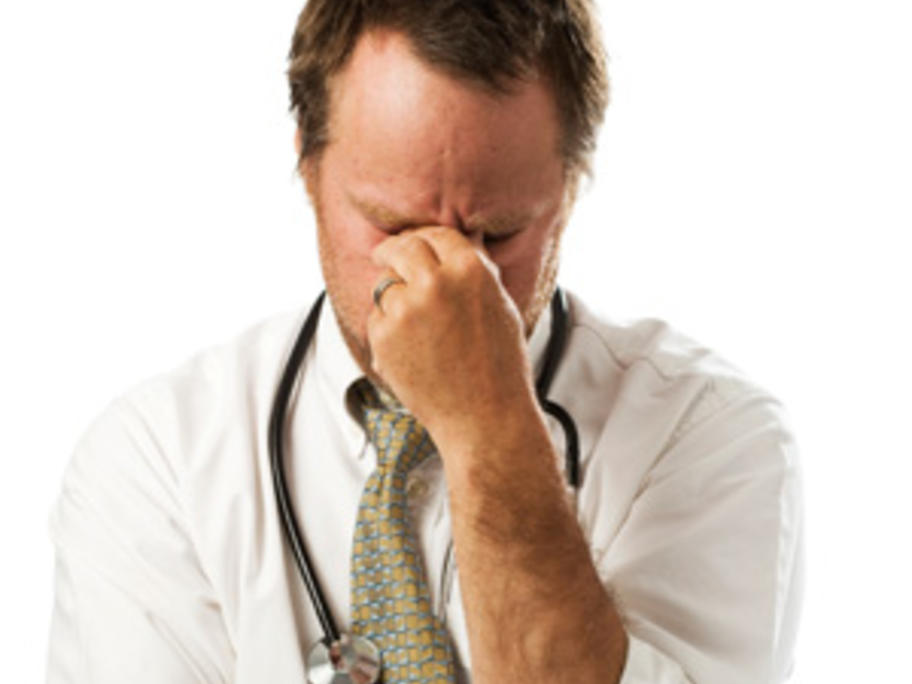 The survey of US trainee physicians found 51% reported working with flu-like symptoms at least once within the past year.
Sixteen per cent reported working sick at least three times during that period.
Out of the 150 resident physicians surveyed, 32 believed there were instances where other sick trainees had infected a patient, while 14 thought they themselves had transmitted an