Is doctors' flu vax message having unintended consequences?
2018 infection rate has already surged past last year
Flu vaccination uptake could fall thanks to warnings from doctors that pharmacists are vaccinating patients too early, says the PSA.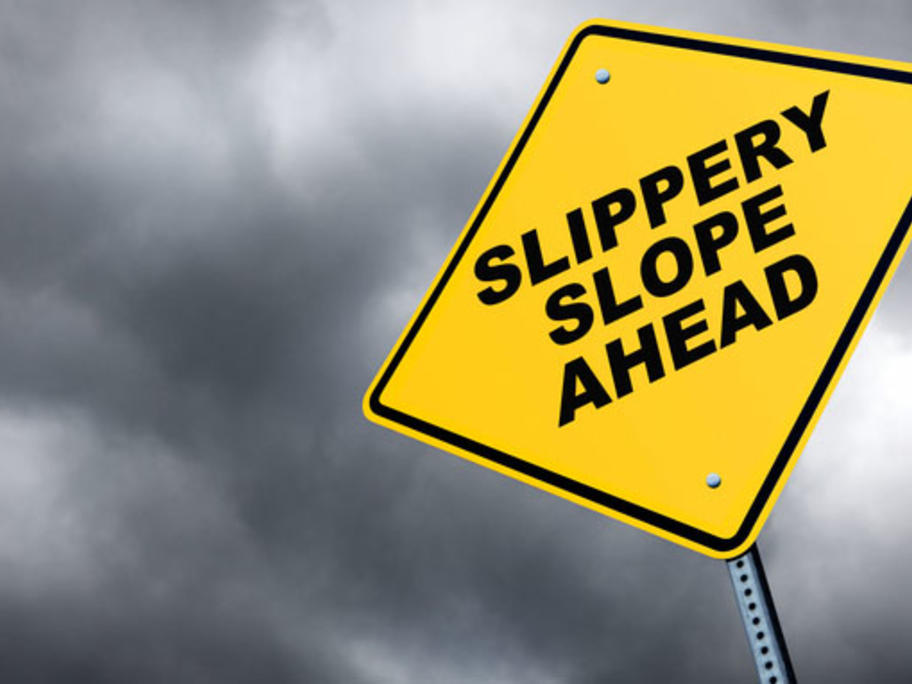 As flu cases surge past last year's count for the last week of March, AMA president Dr Michael Gannon has voiced concerns that pharmacies are advertising the influenza vaccinations too early.
"People who are vaccinated too early in autumn may have lost protection by late spring when the virus has mutated," he told ABC News.
However, PSA president Dr Shane