Doctors flu vax status - private or public?
Warnings that Australia is heading for its most severe influenza season since the 2009 global swine flu pandemic has raised the question of whether the public has a right to know the immunisation status of their doctor.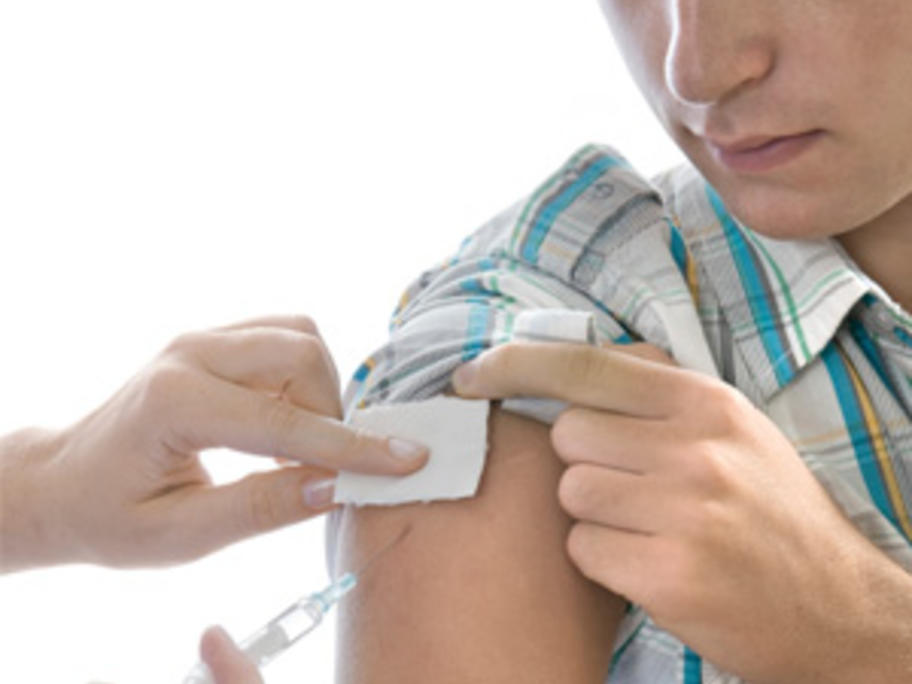 Figures reported by Australian Doctor show that the total number of diagnosed cases in Australia has hit almost 9500 - with year-on-year data for June showing double the number of cases.
The predominant strain is H3N2, which experts say typically results in more deaths and hospital