Doctors flush urine therapy down the toilet
One has posted a picture of a gonorrhoea-infected eye on Twitter
Doctors have taken to Twitter to counteract the growing urine-therapy movement with some considered advice: "Do not do it."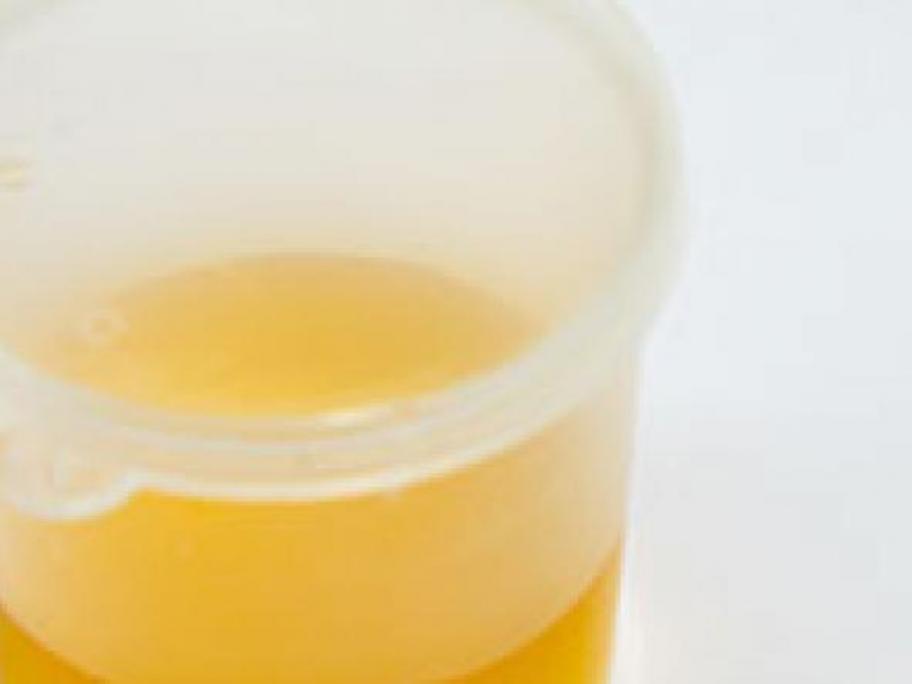 In response to the latest trend of instilling urine into the eye, one Sydney ophthalmologist, Dr Daya Sharma, says the practice is not only messy but can lead to infection, perforation or even loss of the eye.
He has tweeted this, including an image of one unhappy-looking eye infected with gonorrhoea:
? FFS people! DO NOT put urine drops in your #eyes . Risk/benefit analysis: no expected benefit over commercially available lubricating eye drops. Risks include self-inoculation with chlamydia & gonorrhoea. This is my public service announcement for today. #PublicHealth https://t.co/JwFdvlcce3

— Dr Daya Sharma (@DrDayaSharma) February 22, 2018
Here is why he has posted his cautionary note:
i'm losing my goddamn mind over this pic.twitter.com/3v2HChZWfr

— atlas slugged ☭ (@generalslug) February 21, 2018
For those unfamiliar with urine therapy, there are directions for various approaches online.
Here is one example from a "Dr Devendra Vora, MD":
How to use: Let the first few drops pass. Then collect the urine in a clean glass/tumbler or in hands and drink it.
For eyes: Keep it in an eyeglass or in the palm, and use it as an eyewash after the urine has cooled down. It is effective to keep eyes in good condition and to cure the beginning of cataract.
Teeth: For any types of problems of teeth, even when teeth are shaking, gargle this urine for at least five minutes. Massage it on the gums.
Care of hair: Massaging of urine on hair and scalp makes the hair soft and silky, clears dandruff, germs, etc.
Shaving rash: It can be applied on the face before a shave as a shaving cream, and it will give a clean, smooth shave, and afterwards urine can also be used as aftershave lotion. 
Skin problems: It is one of the best medicines for the skin. Use for syphilis, gangrene, white spots, etc.