Doctors get the green light to prescribe cannabis
The SA Government has moved to make it easier for doctors to prescribe medicinal cannabis to patients.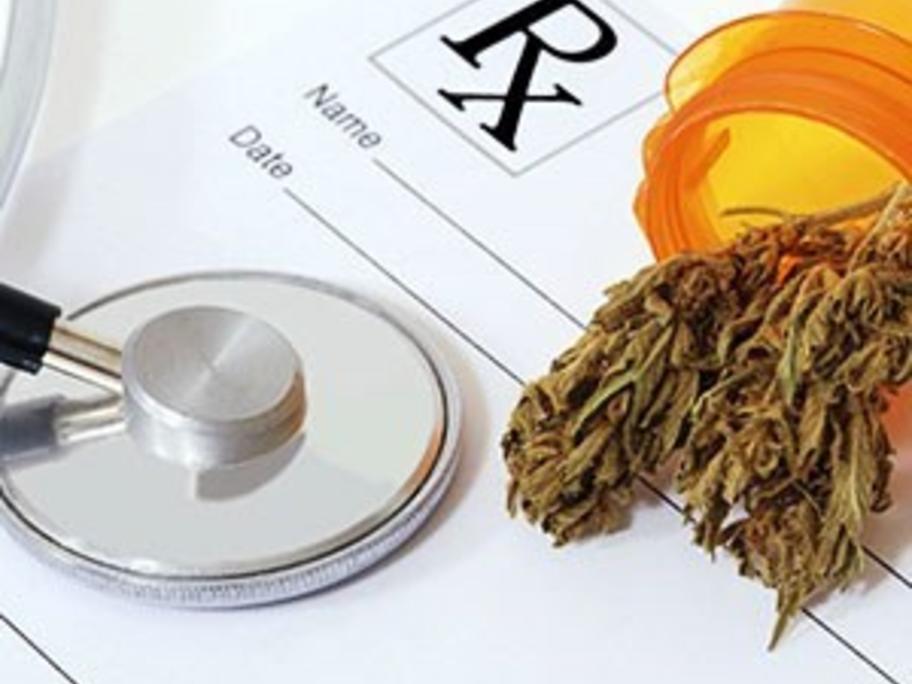 Under previous arrangements, doctors needed state government approval to prescribe the schedule 8 drug.
Acting Premier Kyam Maher says that's no longer the case, with initial prescriptions now being a matter for the doctor.
However, he says use of the drug for longer than two months will still need state approval.
"The SA Government is committed to ensuring South Australians have access to the full range of treatments and services to promote