Doctor's handwritten script leads to unusual erectile dysfunction mix-up
Prescribers encouraged to use block capitals when handwriting scripts
Doctors have been urged to write prescriptions in block capitals after an unfortunate mix-up led to a woman using an erectile dysfunction cream to treat her dry eye.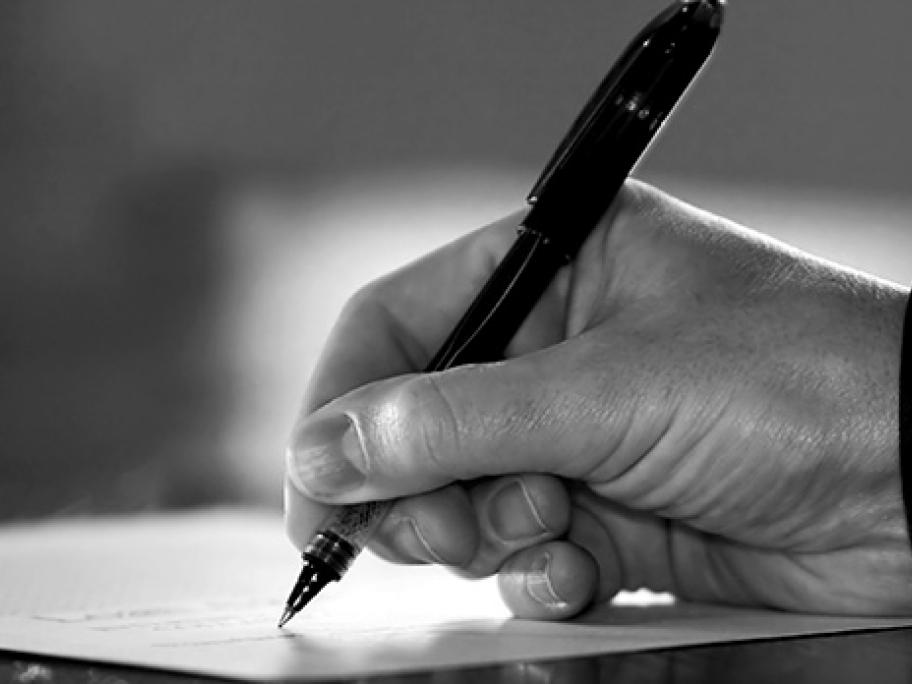 The UK woman had a handwritten prescription from her GP for the ocular lubricant VitA-POS (liquid paraffin) for severe dry eyes and corneal erosions, yet ended up with the erectile dysfunction cream Vitaros (alprostadil).
Applying the cream to her eye resulted in immediate discomfort and blurred vision, as well as redness and lid swelling, the authors write in BMJ Case Reports.
Following the medication mishap, the woman immediately irrigated the eye and then presented to emergency care, where she was found to have a conjunctival injection, mild anterior chamber activity and small epithelial defect but no limbal ischaemia.
"Unfortunately, between her GP and pharmacist, she was issued with Vitaros," write lead author Dr Magdalena Edington and colleagues from the Tennent Institute of Ophthalmology in Glasgow.
"We would like to raise awareness that medications with similar spellings exist. We encourage prescribers to ensure that handwritten prescriptions are printed in block capital letters (including the hyphen with VitA-POS) to avoid similar scenarios in the future."
The authors note that, although the two words for the creams are very similar, with just one letter difference between them, it is uncommon for no one to have detected the error.
"It is unusual in this case that no individual (including the patient, GP or dispensing pharmacist) questioned erectile dysfunction cream being prescribed to a female patient, with ocular application instructions," they say.
The patient's mild ocular chemical injury resolved within a few days of treatment with topical antibiotics, steroids and lubricants, however, she has continued to have recurrent corneal erosions. 
The authors have tested a sample of the erectile dysfunction cream, finding it has a pH of 5-6.
"The mechanism of ocular injury is therefore most likely a mild chemical injury similar to reports from e-cigarette fluid, nail glue and olbas oil, except in this case, the patient expected to receive a medical product to use in the eyes," they write.
---
More information: BMJ Case Reports 2018.