Doctors hit back over minister's comments
The AMA is up in arms about the Federal Government's MBS review, saying it is an "attack" on the medical profession.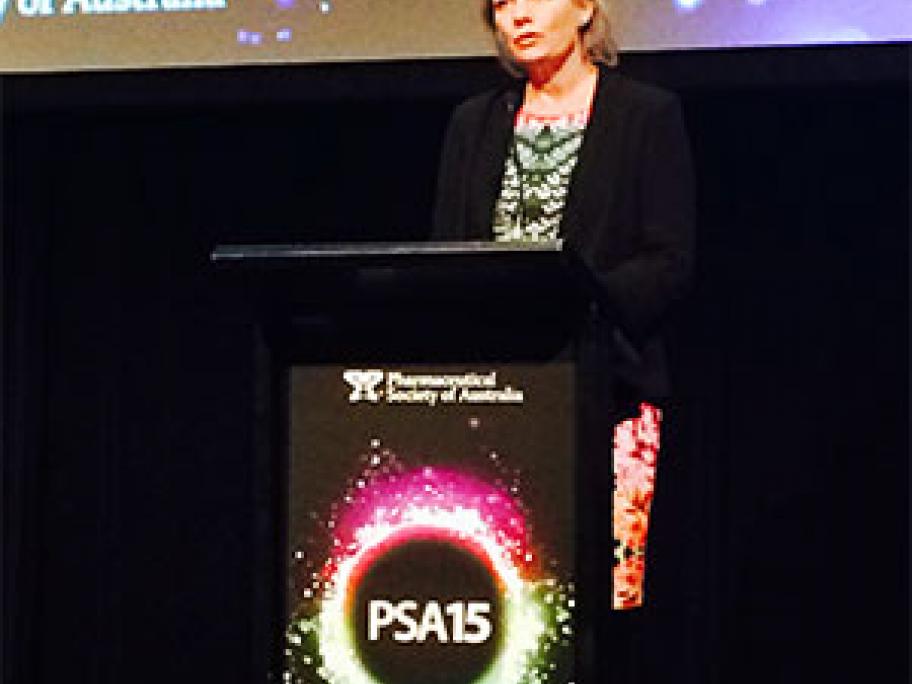 First announced in the 2015 Federal Budget, the review was fleshed out over the last weekend by Health Minister Sussan Ley who said it would cover all 5700 currently MBS-subsidised medical services.
"There are examples that see too many procedures for a particular cohort of patients with little evidence of benefit," Ms Ley (pictured) told reporters.
She outlined tests for lower back pain and knee arthroscopies as examples of potentially overused procedures that would be reviewed.