Doctors implicated in alternative medicine scams
Study finds they are pushing unproven stem cell therapies
Medical doctors have been implicated in dozens of stem cell therapy scams marketed for a wide range of conditions.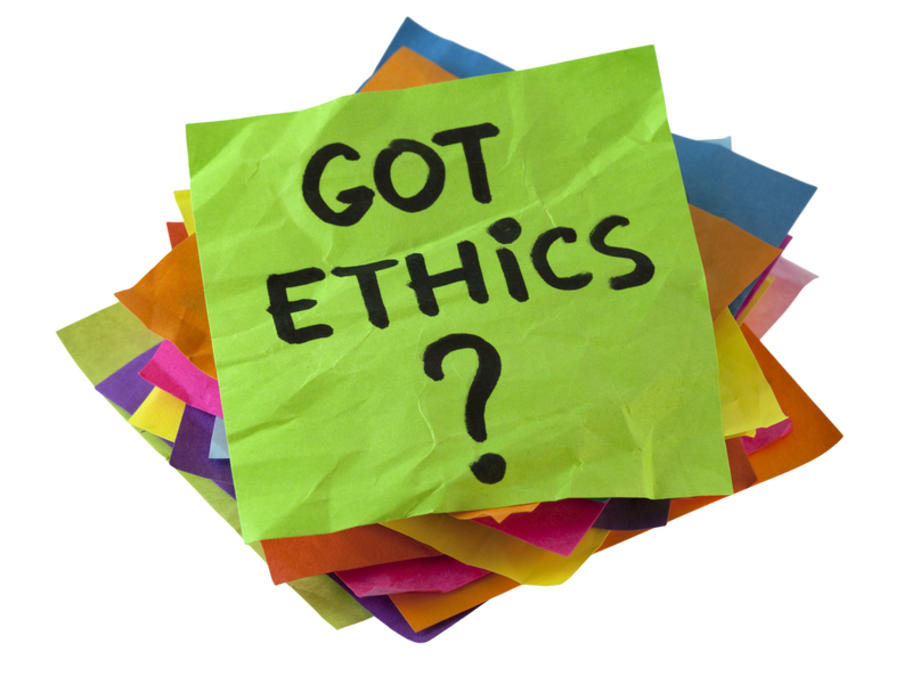 An analysis of complementary and alternative medicine (CAM) websites shows at least 130 doctors are offering cures for various diseases, pain, cosmetic concerns and ageing.
The global study found 243 (CAM) websites offering stem cell therapies and another 116 marketing other interventions linked to stem cells. Eight are run by unidentified Australian organisations.
This is despite little or