Doctors incredulous over proposed medical school
The AMA has hit out at a Federal Government decision to fund a new medical school in WA, claiming it will exacerbate the doctor training bottleneck.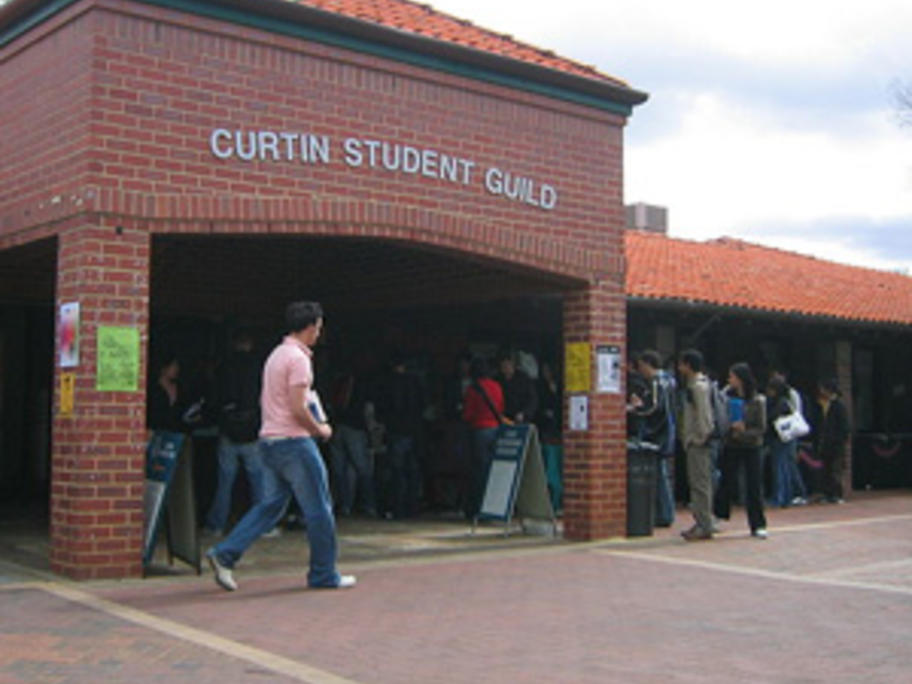 The move has also drawn sharp criticism from the Australian Medical Students' Association (AMSA), which says it makes no sense to add more students to the system when there are already not enough places for them in vocational GP and specialist training programs.
AMSA president James Lawler wants funds for the school to be redirected to vocational training.
Last