Doctors lack confidence to treat nutrition issues: professor
Most doctors are ill-equipped to identify and manage the nutritional needs of patients, says a dietician from Deakin University.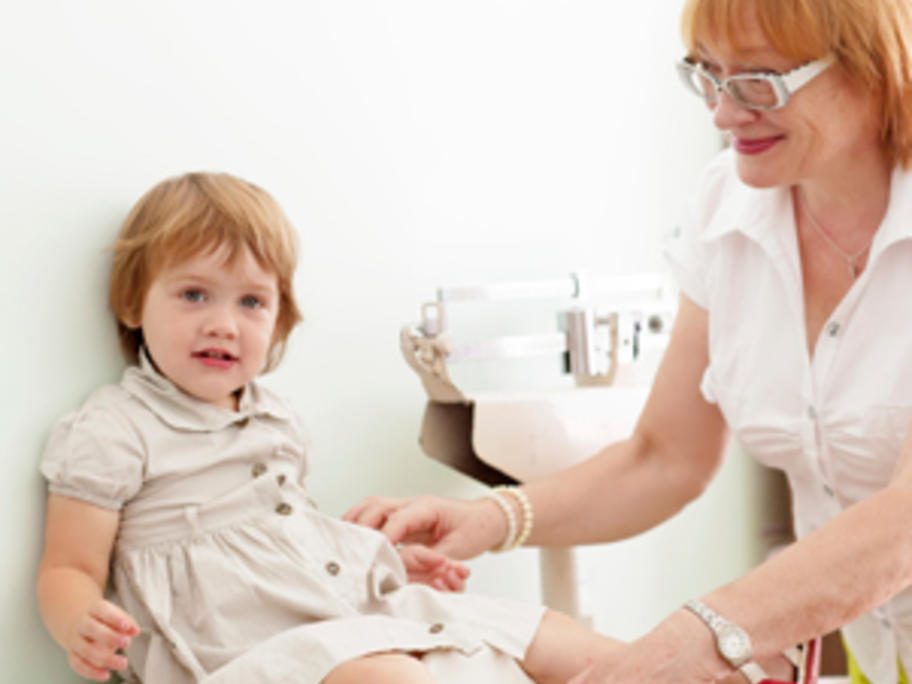 Professor Caryl Nowson says there is an urgent need for clinicians and medical graduates to be competent in assessing nutritional risk.
"Most GPs don't feel confident in addressing nutritional issues for children, infants and the elderly," she says based on the preliminary results of a research project.
And previous studies show only a quarter of GPs advise pregnant women about the importance of iodine and a