Doctors' last-ditch drug choice saves patient with status asthmaticus
The patient had already been given prednisone for eight days
An allergy drug can be an effective rescue therapy for refractory status asthmaticus related to pollen allergy, a case report suggests.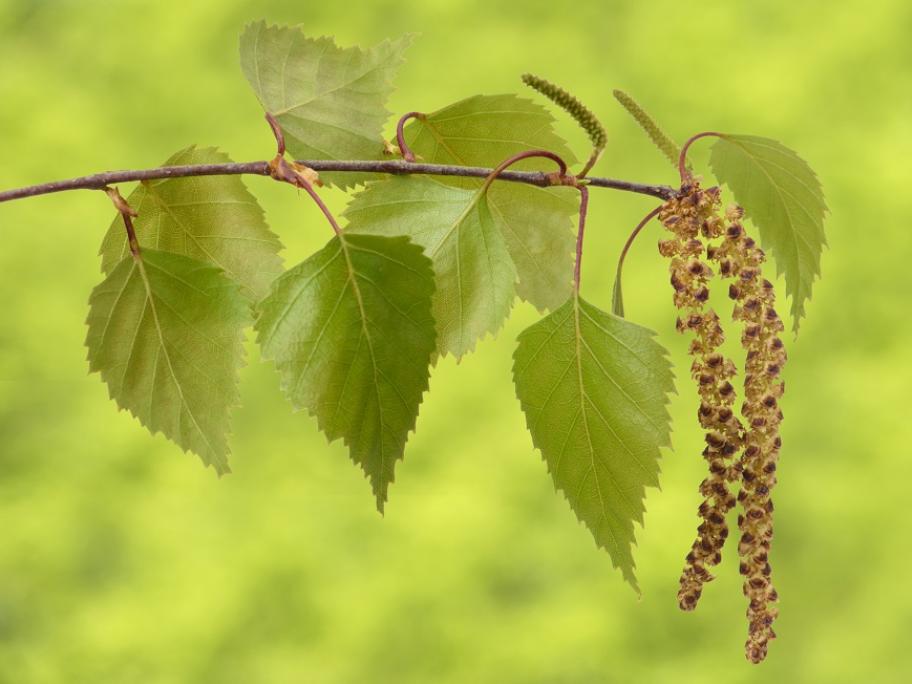 The drug omalizumab appeared to be a game-changer after all other treatments failed to produce a sufficient response in a male patient, said Dr Katrin Milger, from Ludwig Maximilian University of Munich in the Annals of Internal Medicine.
"This is remarkable, because immunosuppressive treatment with prednisone had already been given for eight days," Dr Milger said.
The case involved a 41-year-old patient with a history of asthma with pollen allergy who developed severe dyspnoea while working at an outside construction site.
He was intubated at the construction site and hospitalised.
His initial arterial blood gas analysis during mechanical ventilation revealed severe hypercapnic respiratory failure that proved unresponsive to IV prednisone, nebulised salbutamol/ipratropium bromide, subcutaneous terbutaline, and IV theophylline.
After extracorporeal membrane oxygenation (ECMO) was initiated, he was transferred to a university hospital.
There he was found to have strong sensitisation against birch and dust mite allergens. The event had begun when birch pollen levels were high.
The treatment team added IV prednisolone, nebulised budesonide, oral montelukast, and IV magnesium, but the patient continued to require ECMO after one week.
His total IgE level climbed to 780 IU/mL by day seven, when tracheostomy was performed.
On day eight, he received subcutaneous omalizumab (600mg), and ventilation began to improve promptly.
ECMO was discontinued on day 10, and the patient continued to improve while receiving omalizumab every two weeks.
After he was weaned from mechanical ventilation and oral prednisone was tapered to discontinuation, the patient returned home nine weeks after the initial event.
He has had no further attacks on a regimen of high-dose inhaled corticosteroid plus an inhaled long-acting beta 2 agonist and subcutaneous omalizumab every two weeks.
"As this was a clinical observation in only one specific setting, I cannot suggest transfer to other settings," Dr Milger said.
"But we suggest that in similar cases of status asthmaticus due to allergen exposure, omalizumab is considered as a rescue option after the standard treatments failed."
---
More information: Annals of Internal Medicine 2018