Doctors least open to feedback
Healthcare workers are surprisingly receptive to feedback following clinical mishaps and complaints, Australian research suggests. The notable exception? Doctors.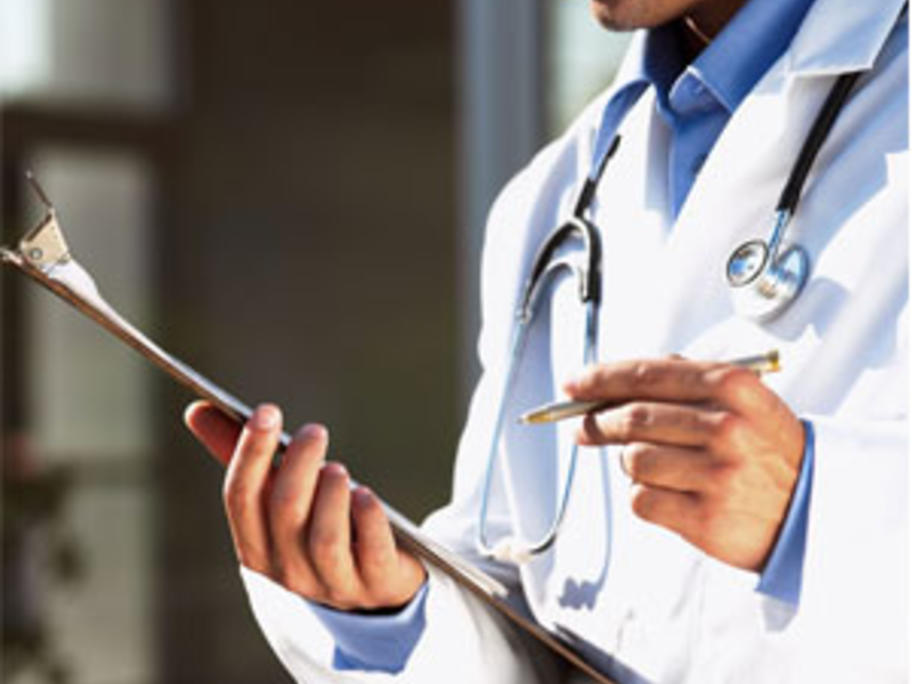 The findings come from a survey of staff of the Murrumbidgee Local Health District, NSW, published last week in the Australian Health Review.
The researchers had expected staff to view feedback as either pointless or punitive, but were "pleasantly surprised" to discover most took a more enthusiastic view.