Doctors left waiting for provider numbers
Hundreds of doctors, including GP registrars, have been left without provider numbers because of a Medicare backlog.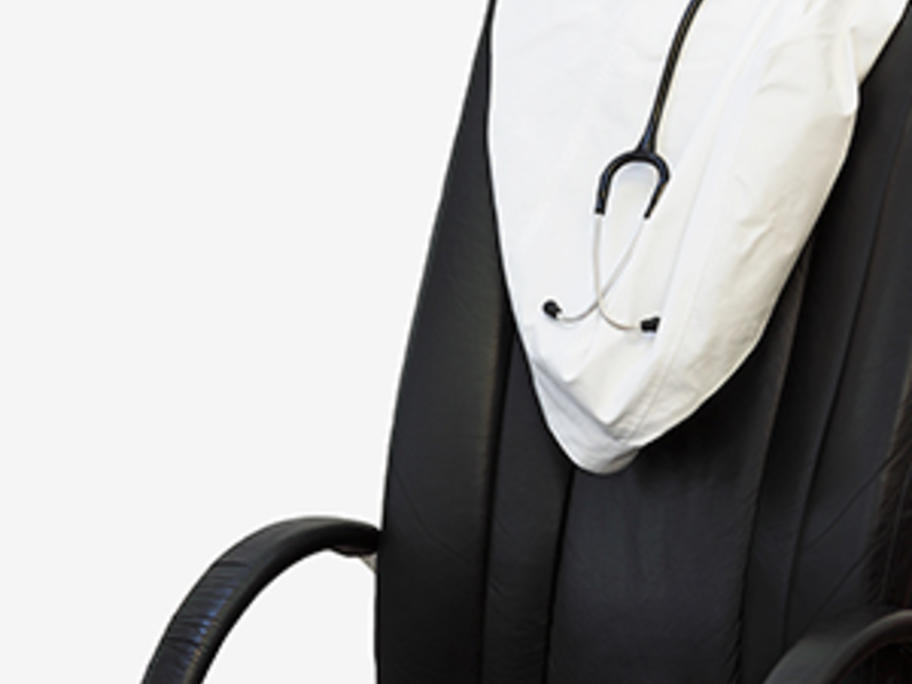 The  wait for a number is meant to be a maximum of 28 days. However, this has apparently blown out to more than 40 days.
Many GP registrars, who started their training this month, have been caught up in the fiasco.