Doctors legally bound by advanced care directives under new bill
Advance care directives will become legally binding on doctors in Victoria, with disciplinary procedures for those flouting the patient's wishes.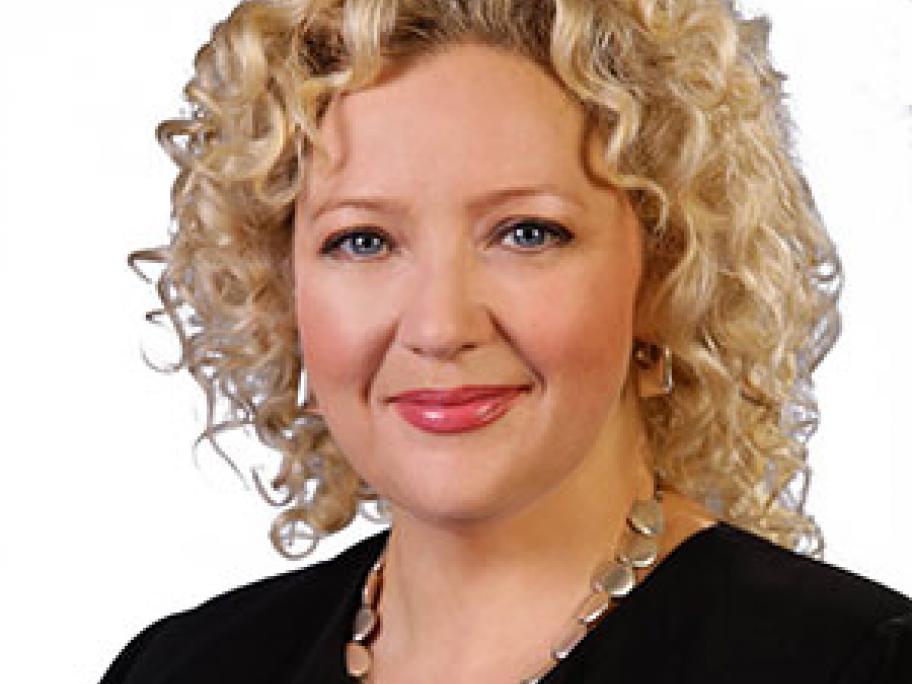 Last week, the Vicrtoria Government introduced its Medical Treatment Planning and Decisions Bill.
If it is passed, it will mean that, for the first time, doctors in the state will be legally bound to follow the patient's directive, although emergency situations where the directive is unavailable will be excluded.
"The bill will make it clear and simple for health professionals to know a patient's medical treatment preferences,