Doctors making complaints for own gain
Doctors are manipulating mandatory reporting laws to snuff out competition and ruin other doctors' careers, a medicolegal expert has claimed.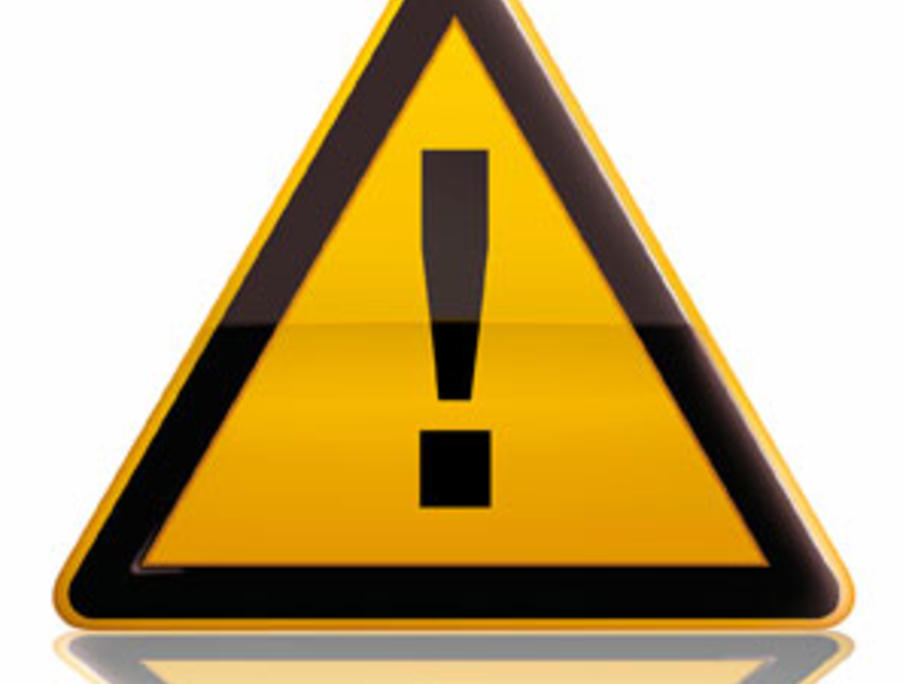 The concern comes as AHPRA considers beefing up its code of conduct to make it clear that doctors making frivolous or vexatious complaints against colleagues can be investigated by the medical board.
Last week Avant's head of advocacy, Georgie Haysom, said the MDO was handling cases where it believed doctors were abusing the legal protection offered by the laws.
Some were possibly