Doctors, midwives both want to be boss
Doctors and midwives are both in favour of collaborative obstetric care — so long as they're the ones in charge, a study finds.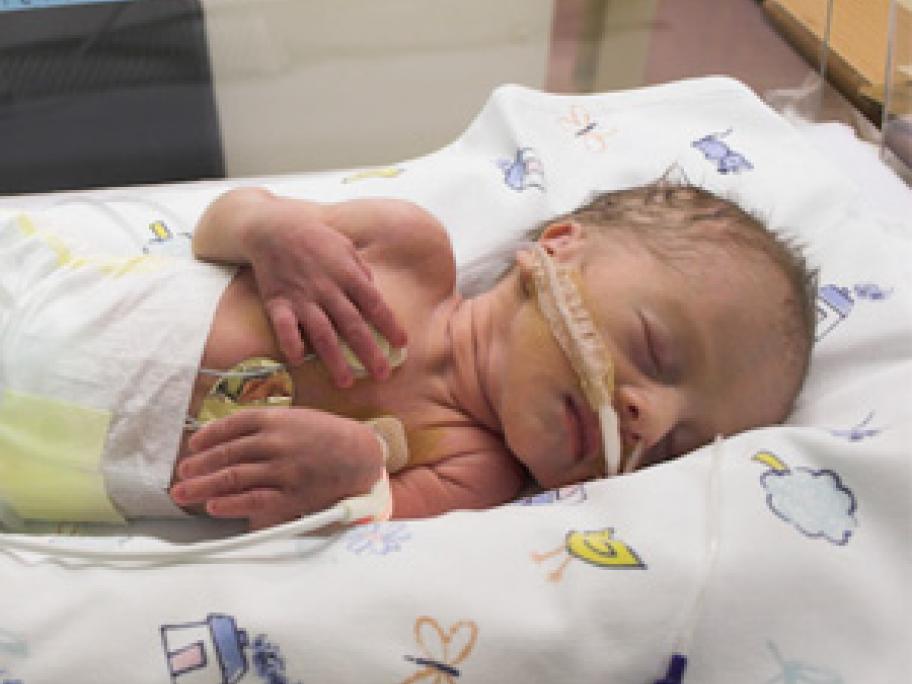 A survey of Queensland GPs, obstetricians and midwives found wide support for collaborative care models, but equally widespread disagreement over how they should actually work.
While 72% of doctors supported doctor-led collaboration, only 7% of midwives were in favour.
Midwife-led care, conversely, was backed by 99% of midwives and 56% of doctors.
"Collaborative care is set as the gold standard of care by policymakers and