Doctors misdiagnosing type 3c diabetes for type 2
This is despite the third version being more common than type 1
New evidence suggests doctors are continuing to misdiagnose a third type of diabetes, known as type 3c or diabetes of the exocrine pancreas.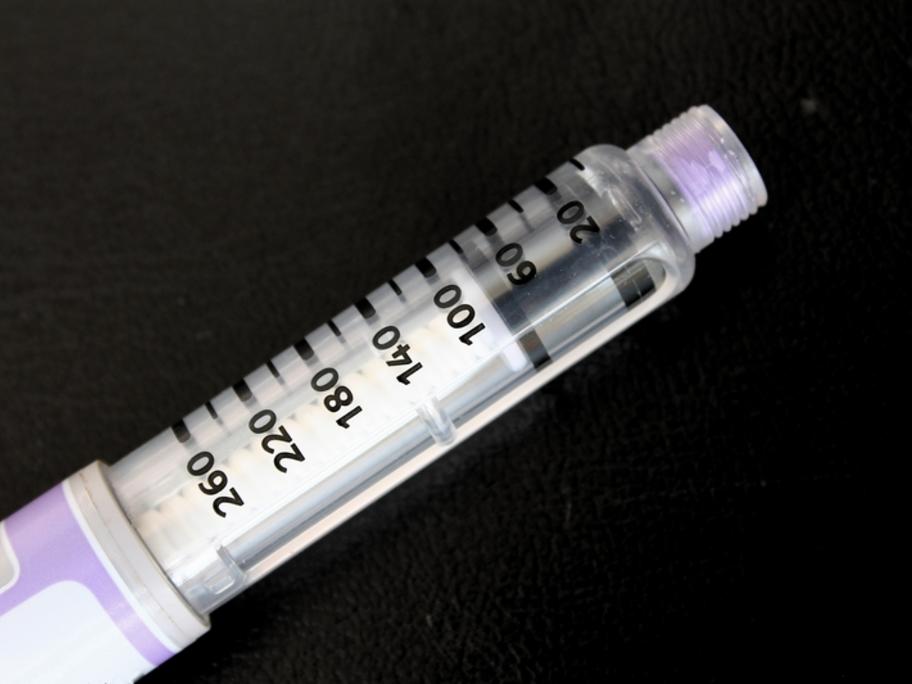 A population-based study by UK researchers has found that type 3c diabetes is frequently labelled type 2 diabetes but has worse glycemic control and a markedly greater requirement for insulin.
The researchers analysed over 30,000 adult-onset cases of diabetes and found that 559 occurred after pancreatic disease.
Despite the link between pancreatic disease and type 3c diabetes, 88% of those cases