Doctors missing autism signs
A delayed diagnosis of autism means a child misses out on important early treatment, warns AMA president, Michael Gannon.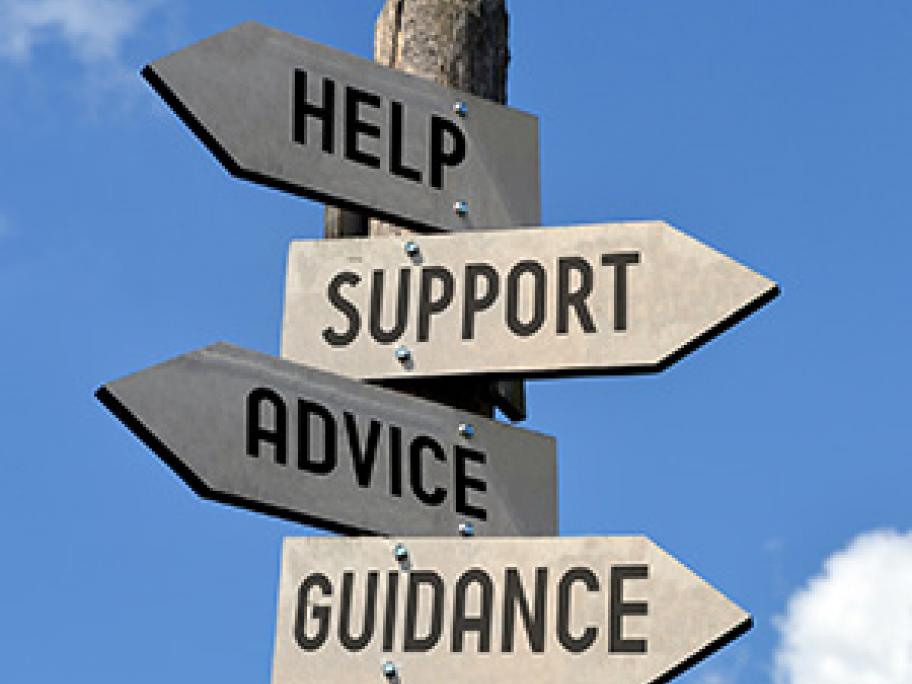 He says tens of thousands of Australian children are potentially in this predicament.
Speaking at a press conference on Wednesday to launch the AMA's latest position statement on autism spectrum disorder (ASD), Dr Gannon said the ideal age for diagnosis is two, but it often doesn't occur until a child is five or six years old.
This is because the there are no nationally consistent guidelines for GPs on what to look for, when to look for it, and how to refer a child who is