Doctors missing dengue
Doctors are missing signs of dengue fever in patients who have recently travelled to South-East Asia, according to Australian researchers.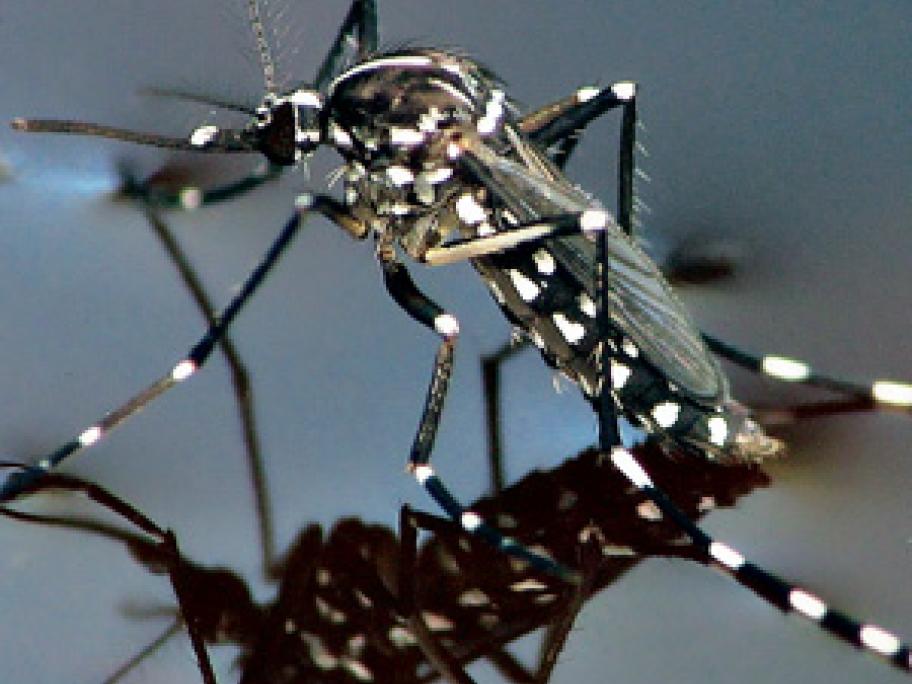 Their analysis of data from 208 hospitalised patients with dengue between 2012 and 2015 found that two-fifths of them had warning signs of severe disease, with many going unrecognised by their doctors.
Also, more than one in five patients were prescribed medications such as NSAIDs that could increase the risk of haemorrhage.
As the rates of travel to Asia increase, the authors of both the Medical Journal of Australia paper and