Doctors not swayed by $10 payments: poll
Most doctors disagree with the RACGP's claim that $10 payments or benefits from big pharma influence prescribing patterns, an Australian Doctor poll has found.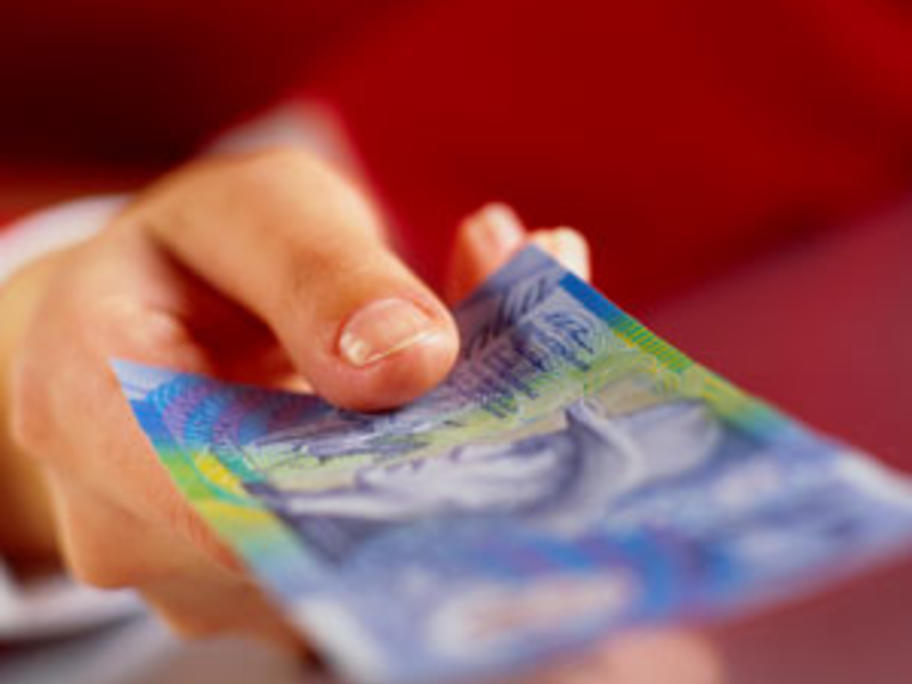 The RACGP is pushing to name doctors who receive small payments from pharmaceutical companies, arguing that that even payments or benefits valued at $10 can sway doctors.
The college has released this research to support its claim.
But