Doctor's odd socks campaign goes viral
Hundreds of doctors and medical students are pulling on their crazy socks today and striking their best selfie pose in support of doctors' mental health.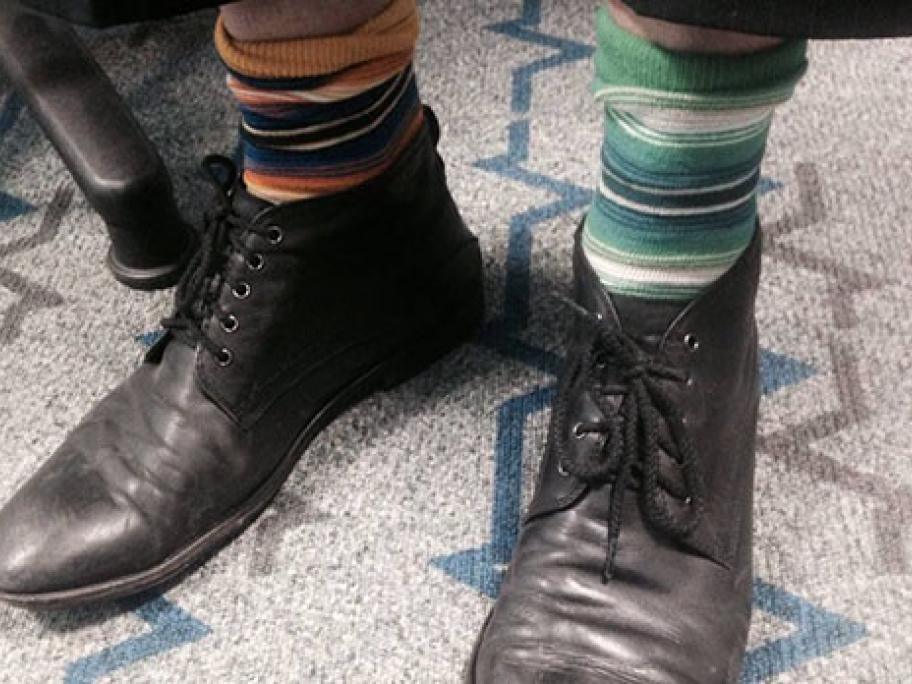 The Twitter campaign #crazysocks4docs has been pioneered by Melbourne cardiologist Dr Geoffrey Toogood, who shares his personal experience with depression in the latest issue of Australian Doctor.
The campaign quickly became a top-10 trending topic on Twitter on Thursday.
Participants include Jessica Abbott, the sister of junior doctor&nbsp