Doctors to offer home-visits for hangovers
A home-doctor service for people who have hit the booze too hard is set to be launched in Sydney in November.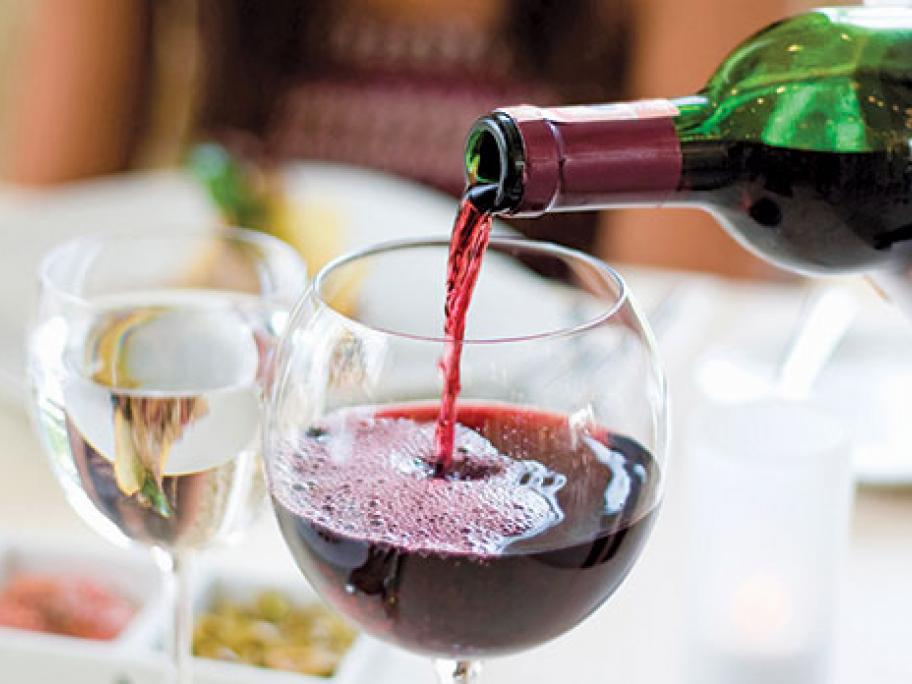 The service, known as hangover.clinic, will send doctors to people's homes to administer IV fluids and medications. 
The basic package will cost about $120, and clients will first be assessed for any health conditions that preclude treatment, says clinic founder Max Petro, a lawyer. 
Add-ons will include vitamin B and C infusions, analgesics, ondansetron and oxygen therapy, he says.