Doctors open up on assisted suicide
Two doctors have revealed details of cases where they supported patients who were contemplating taking their own lives, in their bid to have physician-assisted death legalised.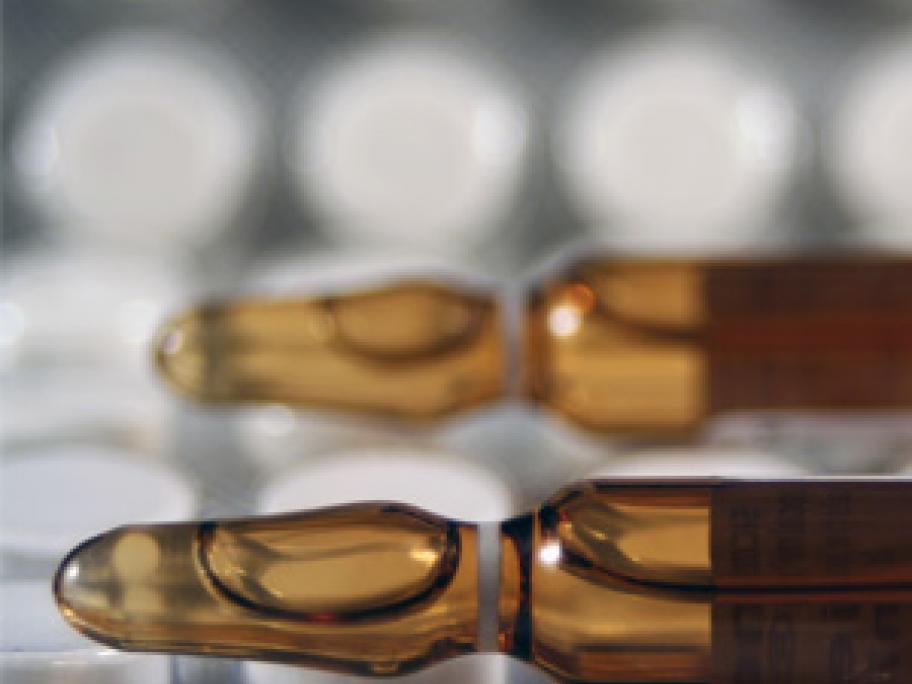 Last week, Dr Simon Benson and Dr Peter Valentine appeared in an article in the Sunday Age newspaper.
Dr Benson, a GP, told how at the request of a long-term patient with end-stage glioblastoma, he provided her son with instructions on how she could end her life.
"I told him to give her a big dose of morphine ... while she was in palliative care and put a plastic bag over her head,"