Doctors oppose disclosure of flu vax status
An overwhelming number of doctors - 73% - believe that doctors should not be required to disclose their flu vaccination status, amid warnings that this year's influenza season could be the worse since 2009.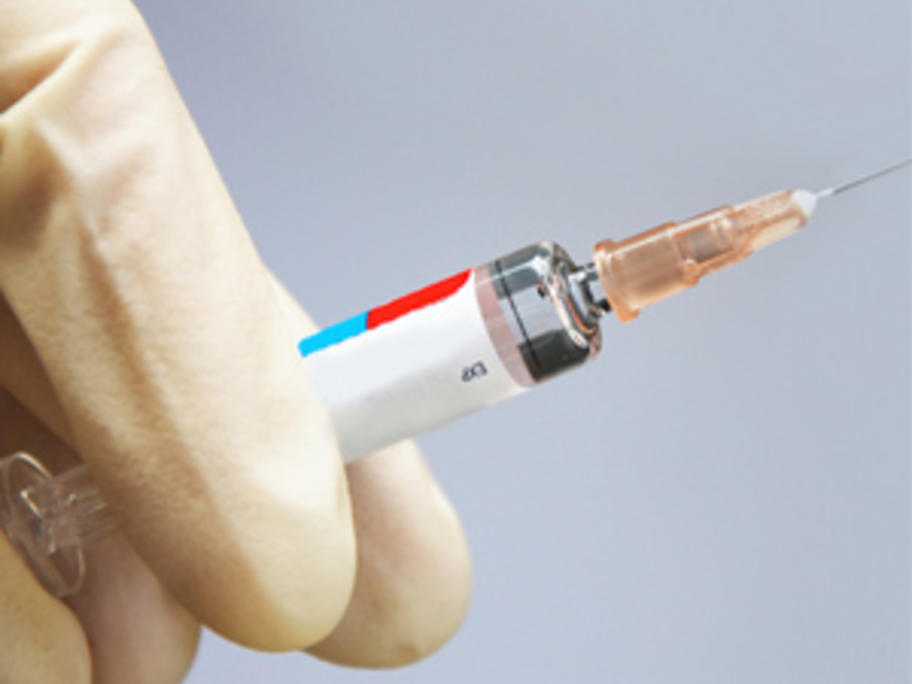 Findings from an online Australian Doctor poll reveal that 67% of respondents believe vaccination is a personal choice for doctors, as it is for everyone else, and should remain private.
A further 6% say it should not be disclosed because knowing a doctor's vaccination status could influence a patient's decision to be immunised or not.