Doctors overlooking hep D risk
Doctors are failing to test at-risk patients for hepatitis D, in spite of improved awareness of the condition over the past decade, Victorian research suggests.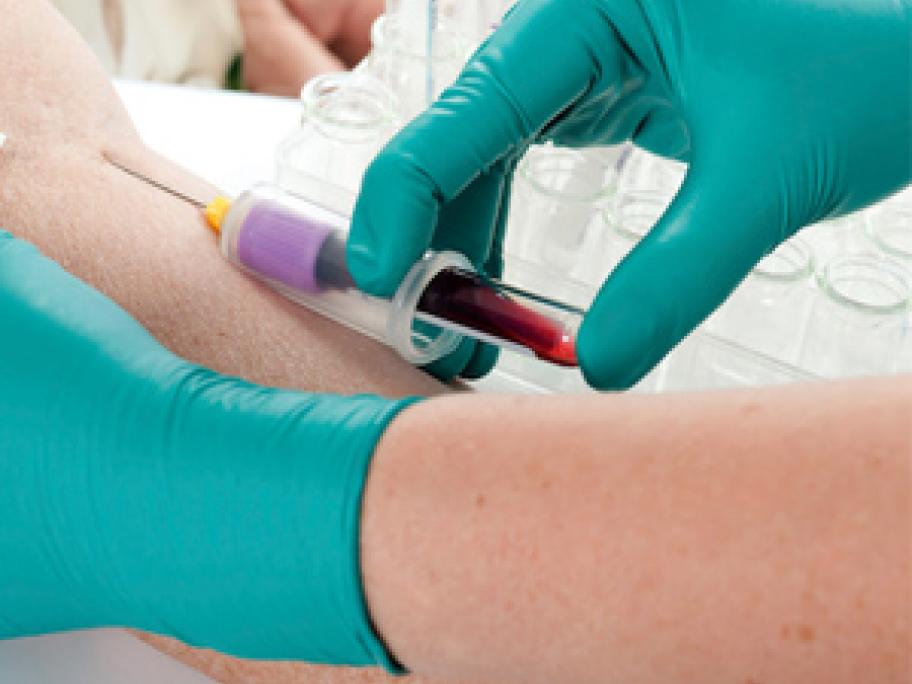 The state's laboratory records show people with hepatitis B are not being routinely screened for the hepatitis D virus, despite roughly 5% being co-infected.
Hepatitis D co-infection causes more severe complications than B alone, including increased risks of liver failure, cirrhosis and cancer.
The combination of