Doctors' pathology co-op failing
A business allowing GPs to refer patients to their own co-operative pathology service is on the brink of collapse, with debts of about $1.5 million.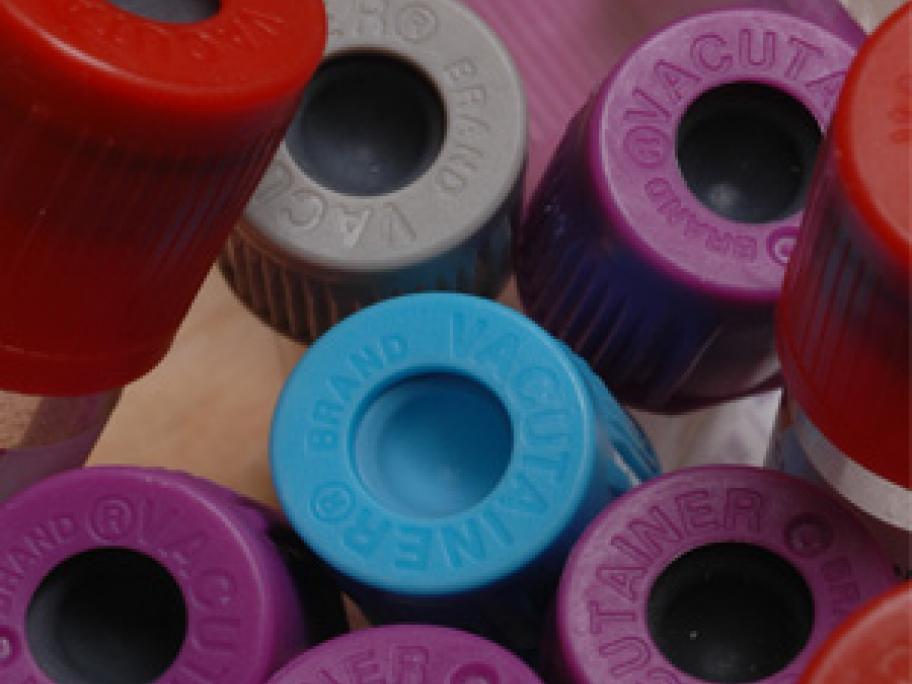 The Diagnostic Medical Co-operative (DMC), based in Sydney, hit the headlines seven years ago amid claims that its doctor shareholders would have a profit incentive to order unnecessary pathology tests on patients.
Under the DMC business model, the doctors effectively became shareholders in the co-operative.
Now the company — which is believed to have up to 250 doctor shareholders — has gone into voluntary administration.