Doctors to pay more for indemnity, insurers warn
Doctors should expect to pay more for their indemnity premiums in 2018 due to an unexpected change to the high-cost claims scheme, warn medicolegal insurers.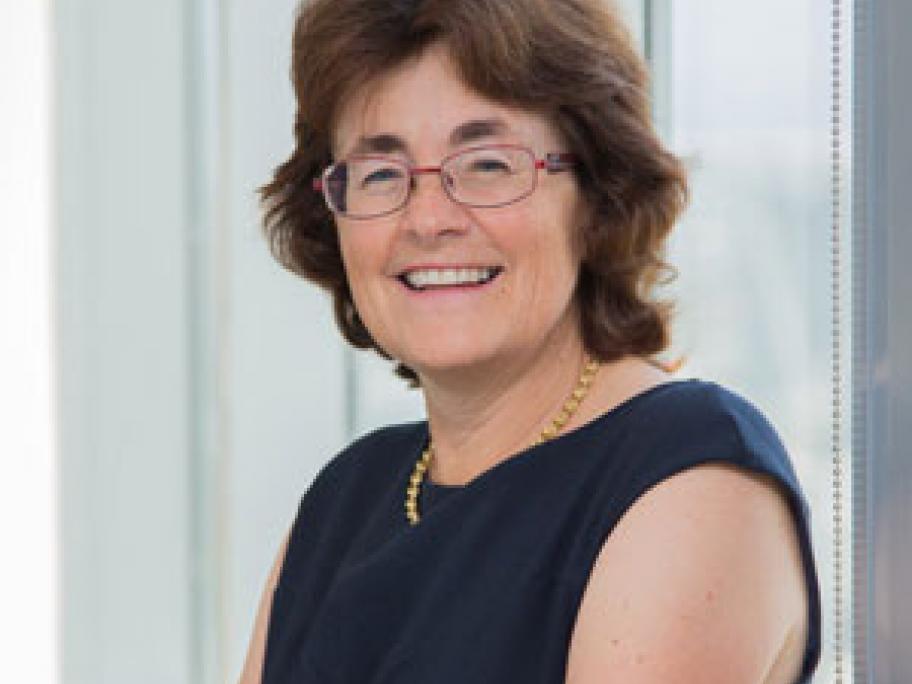 The Federal Government announced in the Mid-Year Economic and Fiscal Outlook that the threshold for the High Cost Claims Scheme would increase from $300,000 to $500,000 from July 2018.
Under the scheme, the government pays insurers half of every claim over the threshold. The higher threshold is tipped to save the government about $36 million over three years.
Avant says the knock-on effect will be a spike in all premiums of about 5%.