For doctors, pen is mightier as a reward
GPs have named their price for taking part in research: it's a $2 pen with a picture of some mountains on it.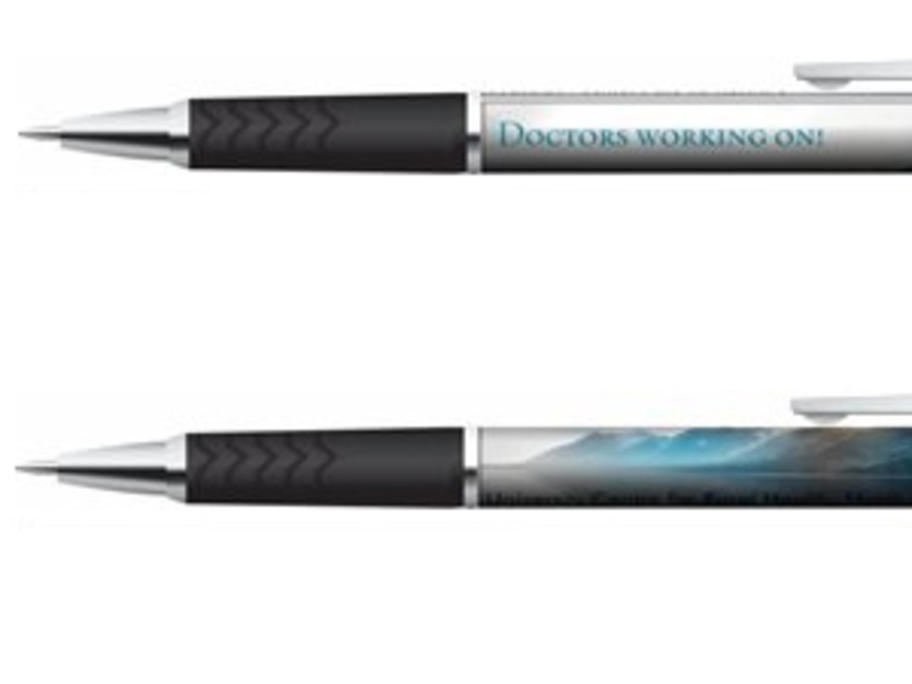 In a bid to boost general practice's notoriously low rates of participation, Sydney researchers mailed the pens out to half the GPs they were surveying in the Northern Rivers region of NSW.
They might have been cheap, but the pens had an impressive effect: the response rate rose 15% among doctors who got one, compared with those who didn't.