Is doctors' position on pharmacy ownership a case of Hippocrates meets hypocrisy?
Tassone lashes out at AMA and RACGP support for deregulation
It is hypocritical for doctor organisations to support deregulation of pharmacy ownership while complaining that corporatisation of medicine is bad for patients, says the Pharmacy Guild's Anthony Tassone.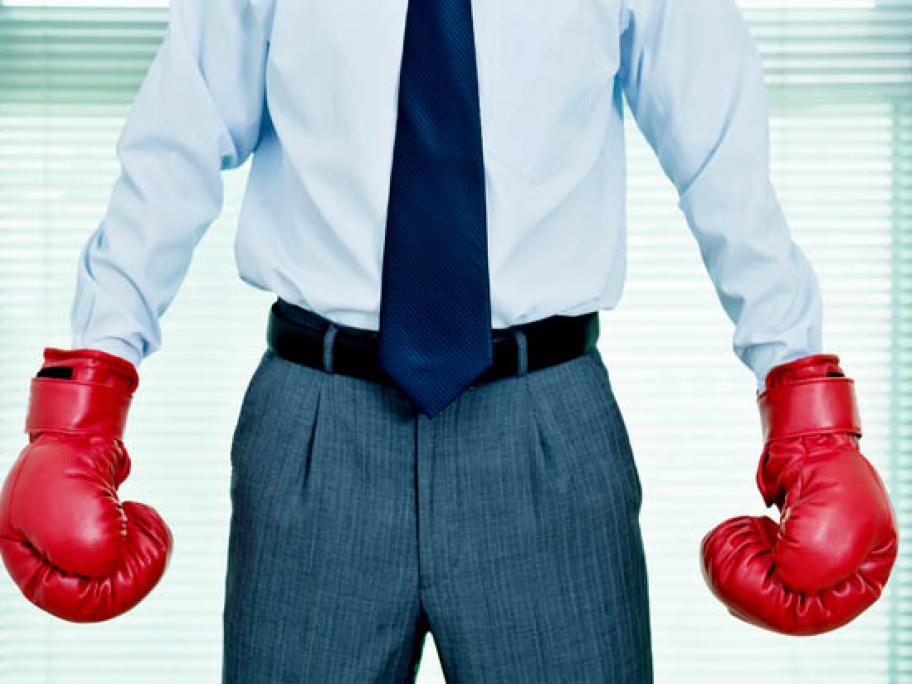 The AMA and Royal Australian College of GPs (RACGP) seem "fixated" with pharmacy ownership and are urging regulators to open up pharmacy to the same corporate forces that have had a negative impact on patient care, the Victorian branch president says.
The groups appear "bitten by the monster" called jealousy, says Mr Tassone in a letter to Guild members.
"Having relinquished so much control over the terms and conditions of general practice for their members, they want the same poor outcomes inflicted on pharmacy."
Mr Tassone was responding to AMA support for broader ownership of pharmacies in its submission to the Queensland parliamentary inquiry into pharmacy regulation."
The RACGP also joined the "pro-deregulation chorus" when it supported non-pharmacist ownership in its submission to the King pharmacy review, he writes.
"Yet just a few weeks ago, the RACGP admitted GPs were turning away complex patients because they weren't sufficiently lucrative – a clear case of corporate medical practices putting their shareholders ahead of patients.
"Talk about Hippocrates meets hypocrisy."
Mr Tassone also takes the AMA to task for claiming the current ownership model prevents the development of healthcare models while "presumably" having no evidence to support this.
He points out that in a paper on general practice corporatisation published for its members, the AMA said a corporate entity's need to generate profits for third parties has the potential to distort "normal professional patterns" and lead to "less than optimal" outcomes for patients.
The report also points to occupational stress among GPs due to "professional compromises" and the need to turn patients over quickly.
"When it comes to corporatisation of primary care, do two wrongs make a right?" Mr Tassone asks.
"Definitely not when it won't serve the interests or preferences of patients.
"While it would be hard to wind back the clock on ownership regulation of medical centres, inflicting poor policy on others is not the answer and is downright flawed logic."