Doctors protect infant from Border Force
Doctors are maintaining a 24-hour watch over an infant at a Brisbane hospital to ensure she is not removed by Border Force guards.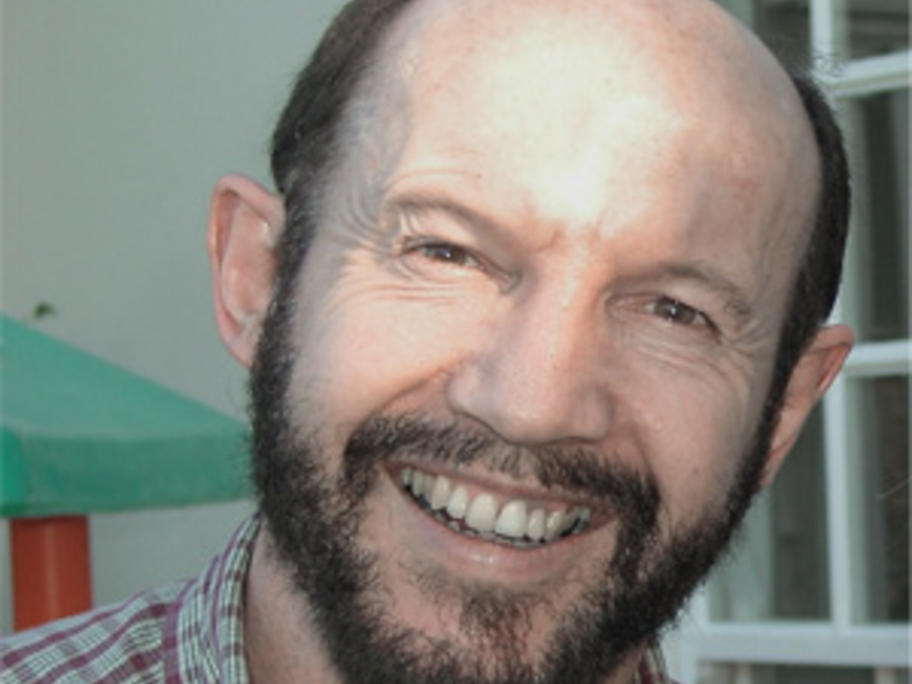 Paediatricians at the Lady Cilento Children's Hospital are refusing to discharge the 12-month-old girl who is recovering from a burns injury she sustained at the Nauru Detention Centre.
They say that they do not believe the detention centre is a suitable environment for a child.
The infant is one of 267 children, including 33 babies,