Doctors push for pharmacists in GP practices
The Australian Medical Association has come out strongly in favour of integrating non-dispensing pharmacists within general practices as part of a GP-led multidisciplinary health teams.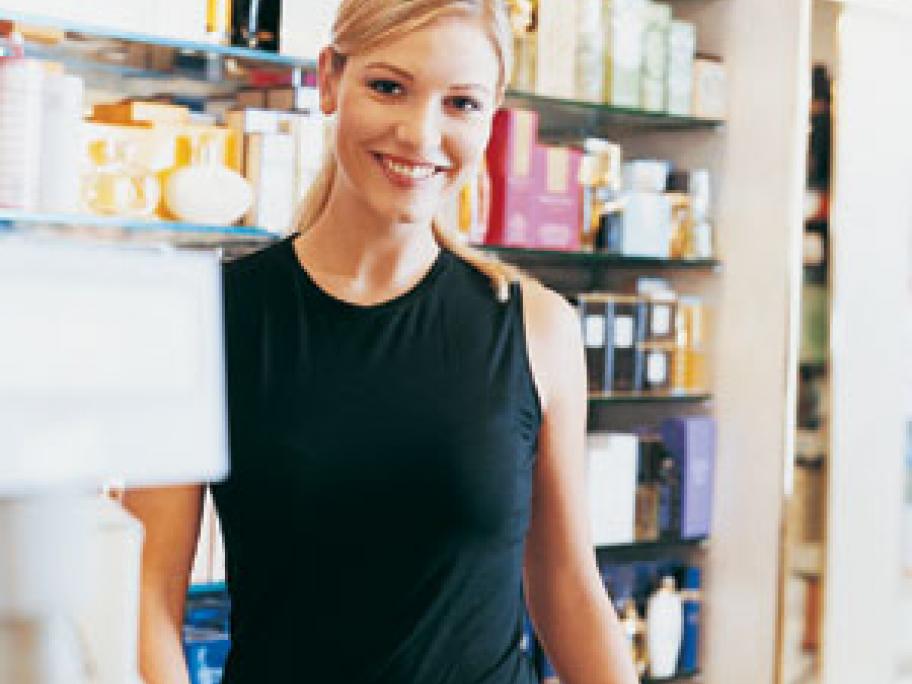 The organisation's new president, Dr Michael Gannon, says the AMA's proposed Pharmacist in General Practice Incentive Program (PGPIP) would enhance the care provided to patients, provide new career opportunities for pharmacists, and create significant budget savings across the whole health system.
The proposal is being promoted by the AMA as part of Family Doctor Week.
"Under the AMA proposal,