Doctors raise alarm over herbal remedies and liver injury
Doctors are calling for tighter regulation of herbal supplements following two recent cases of severe liver toxicity in Australian men.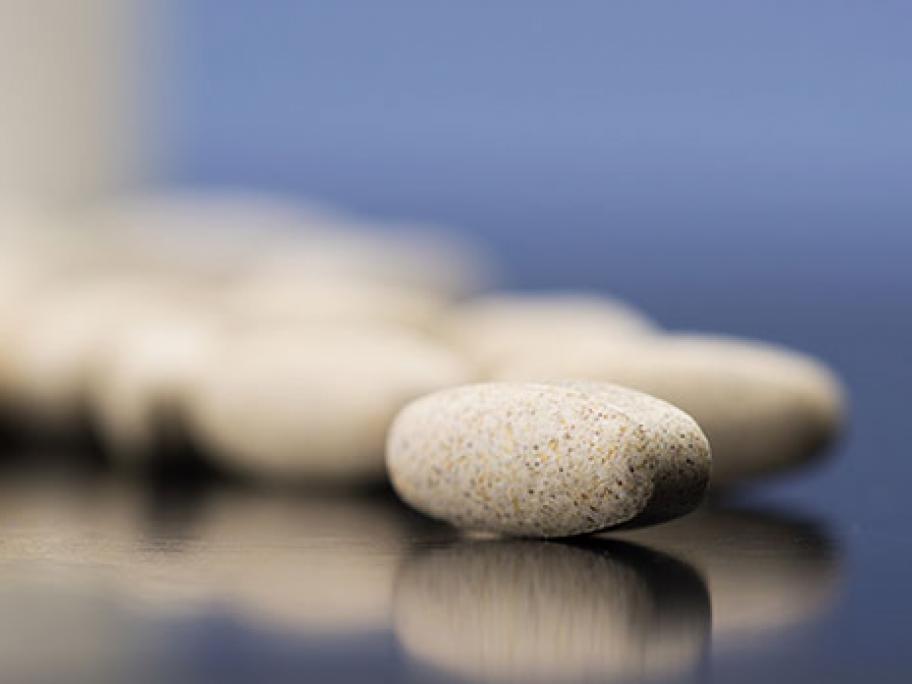 In one case, a previously healthy 26-year-old WA man required a liver transplant after taking dietary supplements containing green tea extract and Garcinia cambogia for one week.
In the second case, a healthy 57-year-old Victorian man developed acute hepatitis after taking a cold and flu remedy containing valerian for three days.