Doctors rarely contract COVID-19 from patients
The virus is rarely transmitted between staff and patients, and symptoms are often mild, suggest two studies
Doctors and other healthcare workers don't often contract COVID-19 from patients known to be infected with the virus, and their presentation is usually milder, according to reports from China and the Netherlands.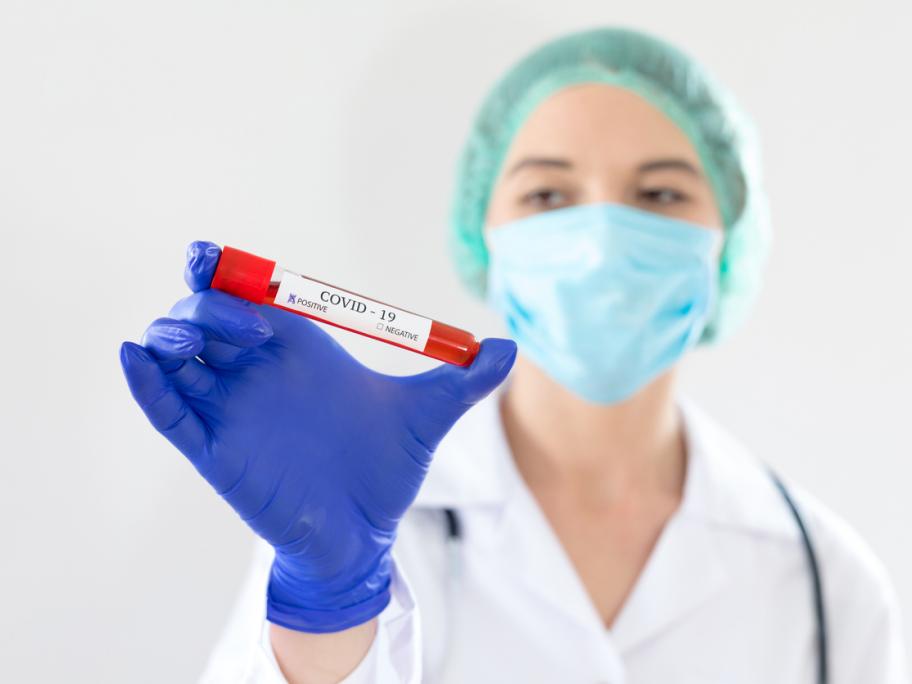 In the first study, researchers from Wuhan evaluated the infection risk from occupational exposure among healthcare workers.
They also actively screened 335 healthcare staff, including 135 front line workers (from fever clinics or wards) and 200 staff from other departments.
Among the