Doctors 'reassured' on statins in over-75s
The drugs show benefits in older patients and may be justified in all age groups, Aussie research shows
Doctors can be reassured that patients are not automatically "too old" for statin therapy, with a major Australian-led review showing the medications provide cardiovascular benefits for the over-75s.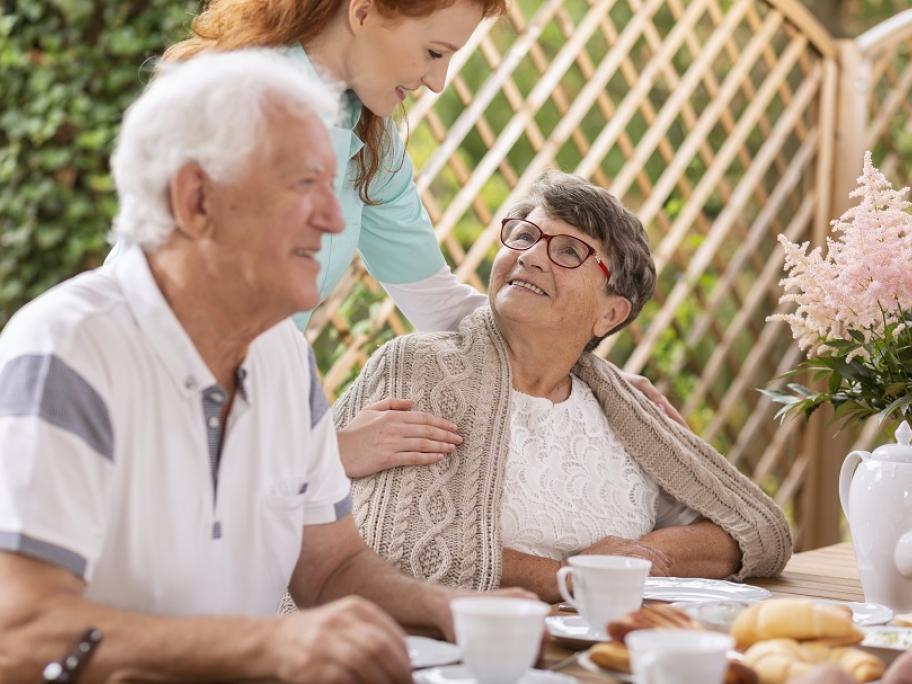 Statins are safe, effective and reduce the risk of vascular events in all age groups studied, including those older than 75, say the authors of a review published in the Lancet.
The study finds that for every reduction of 1mmol/L in LDL-cholesterol, the risk of a major vascular event — including MI, stroke and coronary revascularisations — is reduced by 13% in patients over 75.
While the risk of a major coronary event in these oldest patients was reduced by 18% compared with placebo, the results for stroke and coronary revascularisation failed to reach significance, probably because of the small number of elderly patients in these categories, the authors said.
"We now have definitive evidence that statins benefit older people who have suffered a heart attack or stroke," says one of the authors, Dr Jordan Fulcher from the University of Sydney.
"This study will provide reassurance and guidance for doctors and patients alike that people are not automatically 'too old' for treatments like statins to be effective."
The collaboration between Sydney researchers and University of Oxford researchers analysed data from 28 randomised controlled trials involving a total of nearly 187,000 patients, almost 14,500 of whom were over 75.
The reduction in risk in patients over 75 was less than that in younger patients, but "as the relative risk of these events was higher in older people, the absolute benefits were similar to if not greater than those at younger ages," the researchers wrote.
A linked commentary said the analysis made the case to reduce cholesterol at any age, provided the benefits outweighed the risks.
"Even if risk reduction in people older than 75 years is less than expected, statin therapy may still be justified by a high baseline cardiovascular risk, which is usually present in older people," said Professor Bernard Cheung of the Queen Mary hospital at the University of Hong Kong.
Professor Garry Jennings, chief medical advisor of the Heart Foundation said: "This is important new information and provides support for the current common practice in prescribing statins to older people, especially those with a history of heart or vascular disease."
The ongoing Australian STAREE (Statins for Reducing Events in the Elderly) trial comparing atorvastatin 40mg with placebo in adults over 70 in primary care was scheduled to report results in 2022, he added.
Last year a European study found statins showed no benefit in healthy patients aged over 75, but Australian experts criticised the study as having flawed methodology.
---
More information: