Doctors' rego fee to rise
Doctors will have to pay $724 for their medical registration this year, up from $715.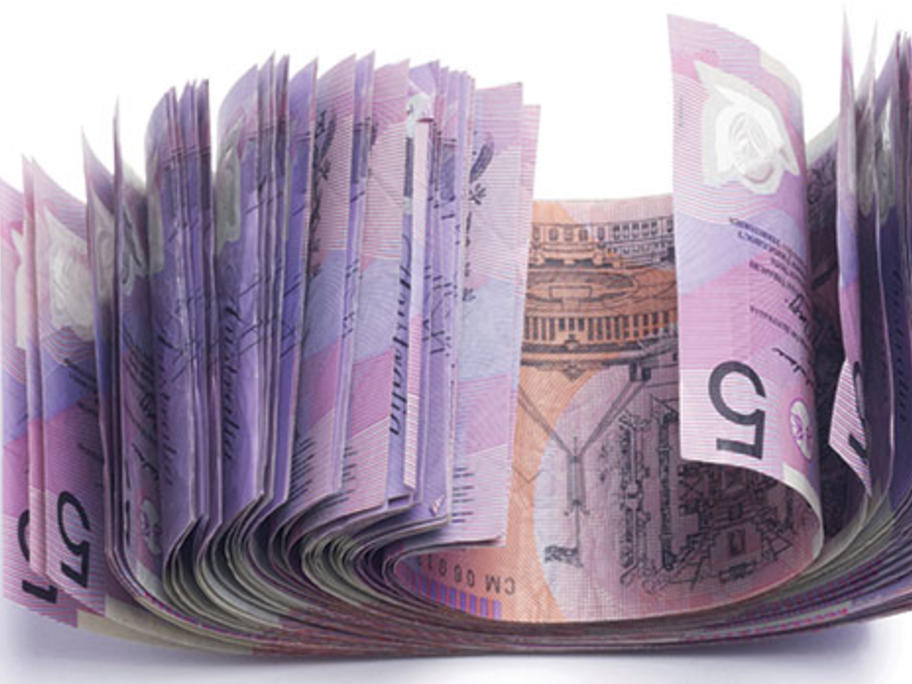 The $9 rise is in line with the CPI this year, with AHPRA repeating its message that this year's fee adjustment reflects its commitment to "prudent financial management".
Meanwhile, AHPRA dropped fees for six professional boards and froze them for a further three.
Osteopaths and optometrists will pay less for registration for the second year in a row, while fees for five boards, including pharmacy and chiropractic, will also rise 1.3 % in