Doctors' rego fees to rise
Doctors will have to pay $715 for their medical registration this year, up from the current fee of $695.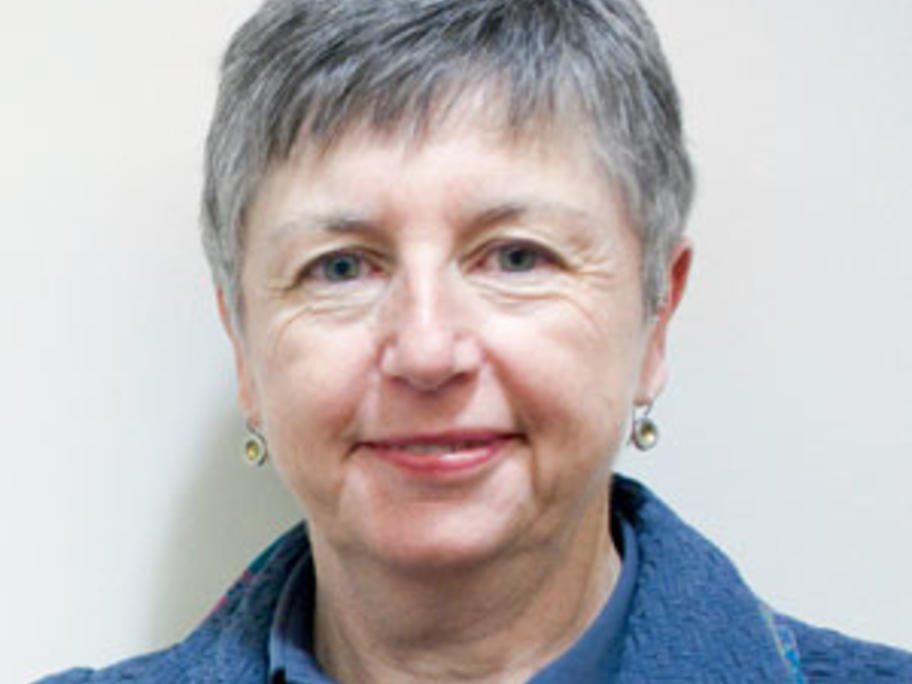 The $20 increase is in line with the national consumer price index, and according to the Medical Board of Australia, reflected the board's "commitment to prudent financial management".
The fee covers the registration period for most practitioners from 1 October 2014 to 30 September 2015.
However, doctors who primarily practise