Doctors remembered in Great War exhibition
Often overlooked are the first female doctors who bravely served the country while still fighting to be able to work alongside men back home, historians say.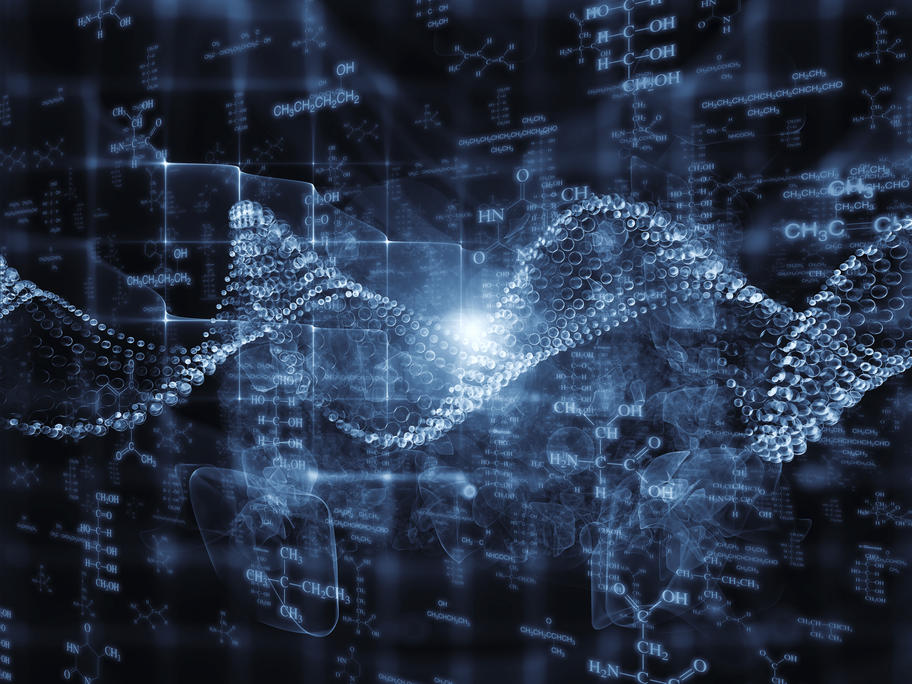 In a field hospital about 20 miles from the battleground in Ostrovo, northern Macedonia, the doctors could hear gunshots while they were working. That is where Australian Dr Mary De Garis managed her unit of the Scottish Women's Hospitals during WW1.
 For 14 months, Dr De Garis was chief medical officer for the 200-bed unit under the Serbian army, after