Doctor's retirement forces hospital-funded flights for abortion
Women in Far North Queensland have been flying more than 2000km from Cairns to Sydney for care, following the retirement of the area's only abortion provider.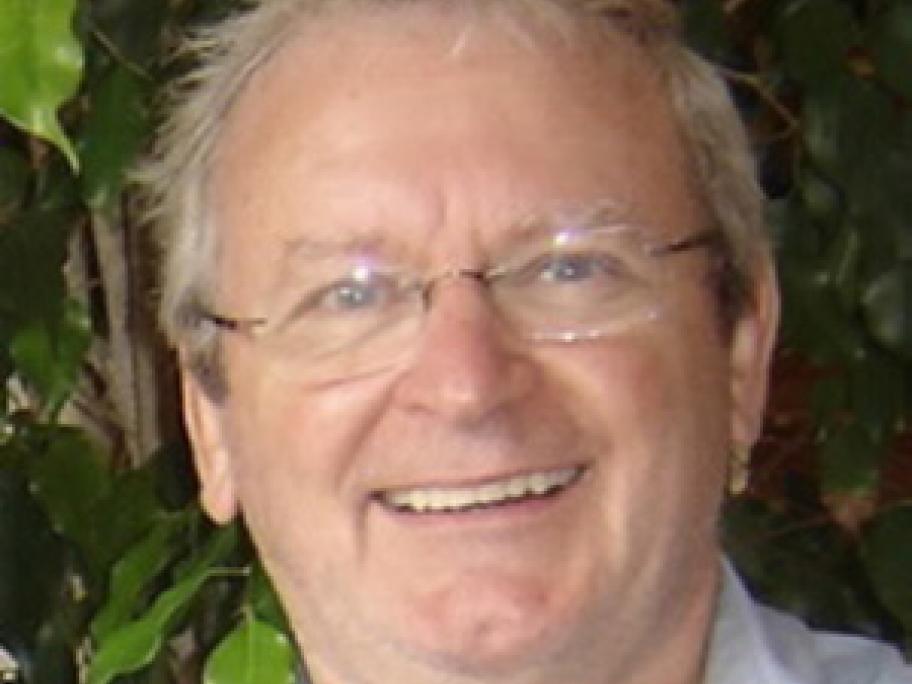 No women have been able to access termination procedures locally since late 2016, according to Dr Michael Carrette (pictured), an obstetrician who performed more than 8500 abortions before his retirement.
He said the local hospital had begun to use taxpayer money to fly women to Sydney for abortions.
"It's a fairly preposterous situation," he said.
"Queensland would rather throw all the money in