Doctors at risk for refusing inappropriate treatment under draft medical board code
Medical defence organisation sounds alarm on clauses for 'culturally safe and respectful practice'
Doctors who reject patient demands for inappropriate treatment could fall foul of the Medical Board of Australia's draft new code of conduct, says indemnity provider Avant.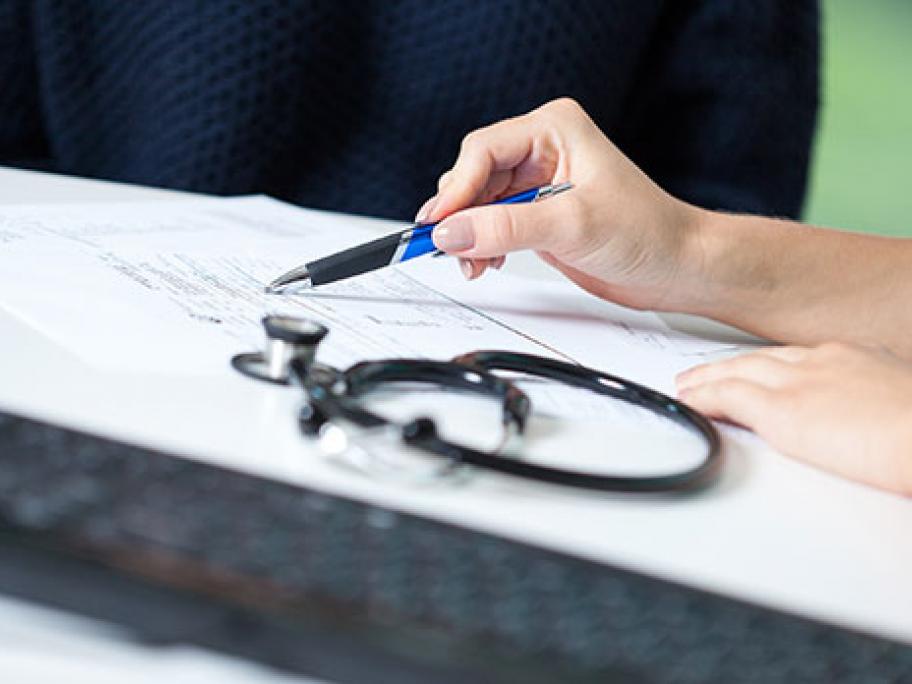 Avant has also warned the proposed updates to the code are too prescriptive, taking aim at new sections on public commentary, organ donation and harassment.
The code, which sets out standards of ethical and professional behaviour for doctors and is often used in disciplinary hearings, is being updated for the first time since 2014.
One proposed update, clause 4.8.1 in