Doctors' rural subsidies increased
Doctors who opt to work in rural and remote parts of Australia are now eligible for a cash incentive of up to $60,000, the government has announced.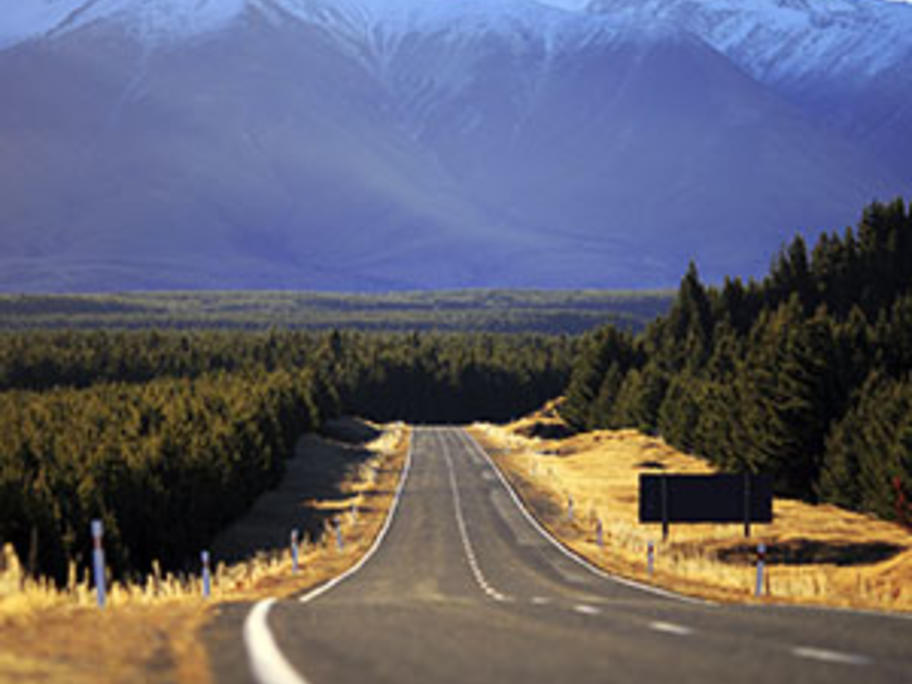 Commencing from July 1, the overhauled General Practice Rural Incentives Programme will now offer doctors up to $60,000 a year to practice in rural, regional or remote Australia.
This maximum incentive – for remote practice – is up from $47,000 a year to $60,000, Assistant Minister for Health Fiona Nash says.
"The maximum incentive to work in a town of less than 5,000 in regional Australia will increase from