Doctors say no to dole drug test plan
Doctors' groups have slammed the Federal Government's proposed trial to drug test welfare recipients, labelling it "ill-conceived, impractical and ineffective".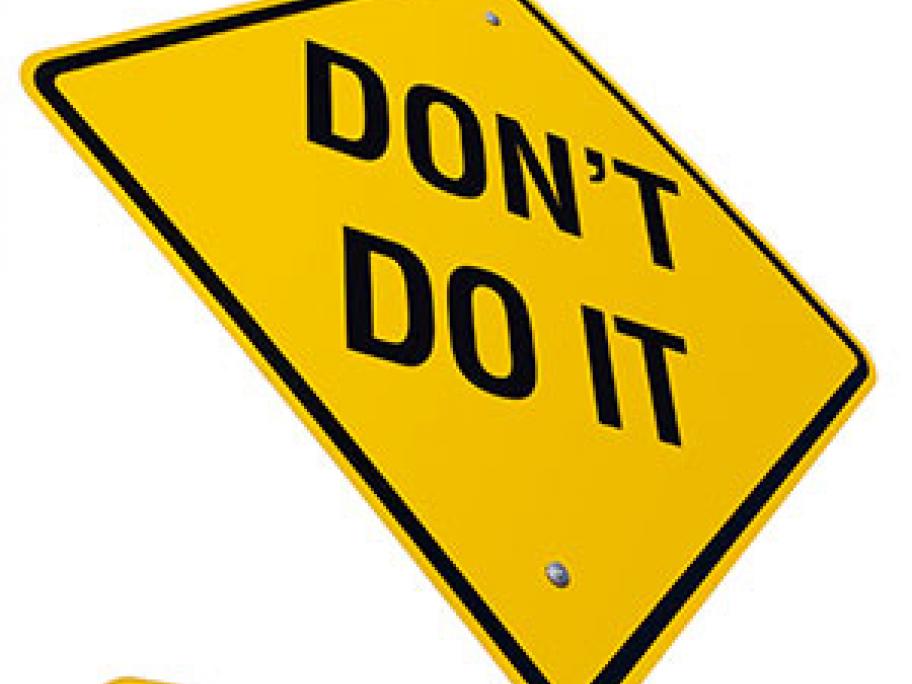 If passed by parliament, 5000 Newstart and Youth Allowance recipients will be drug tested from 1 January 2018 and face losing their welfare payments if they test positive for traces of ecstasy, marijuana and ice.
While Prime Minister Malcolm Turnbull argued on ABC radio that this hardline position is doing people "a big favour", the AMA and Royal Australasian College of Physicians (RACP) believe it will backfire.