Doctors scoff at Guild bid to extend pharmacy role
Community pharmacies are ideally placed to take on the role of writing sick notes and repeat scripts, says the Pharmacy Guild.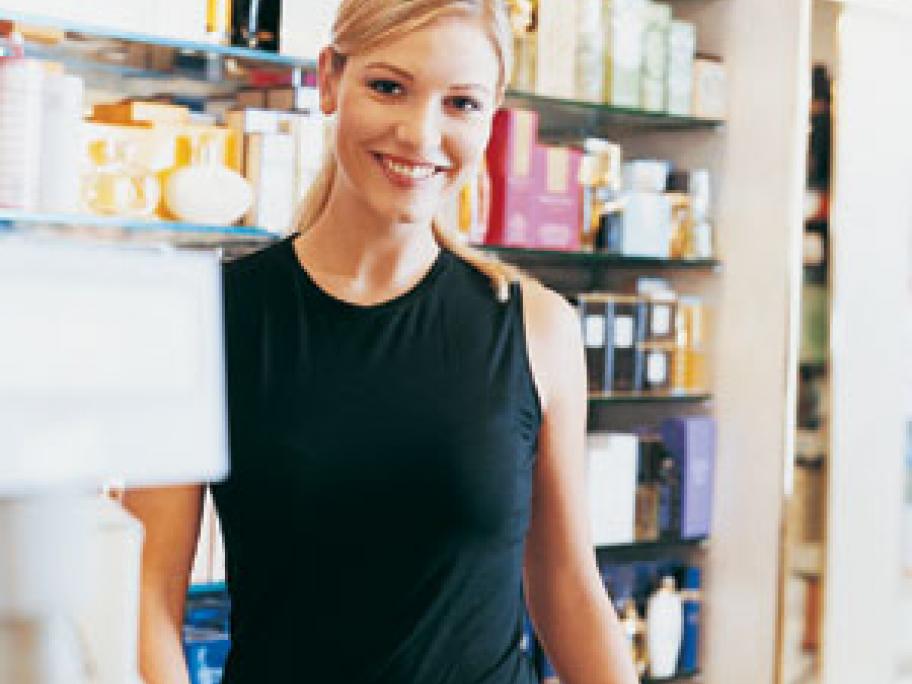 But although GPs have labelled these tasks as their top time-wasters, doctors' groups have rubbished the idea, claiming community pharmacists are not qualified for the job.
The time-wasting complaint is made in the soon-to-be-published MBS review, which, according to Newscorp, lists "administrative GP consultations" as a "low-value" process in need of reform.
Doctors told the researchers that delegating