Doctors secretly support pharmacy vaccinations, says Quilty
But politics is getting the in the way of best practice
GP groups secretly support pharmacist-administered flu vaccinations but are opposing them for political reasons, says the Pharmacy Guild.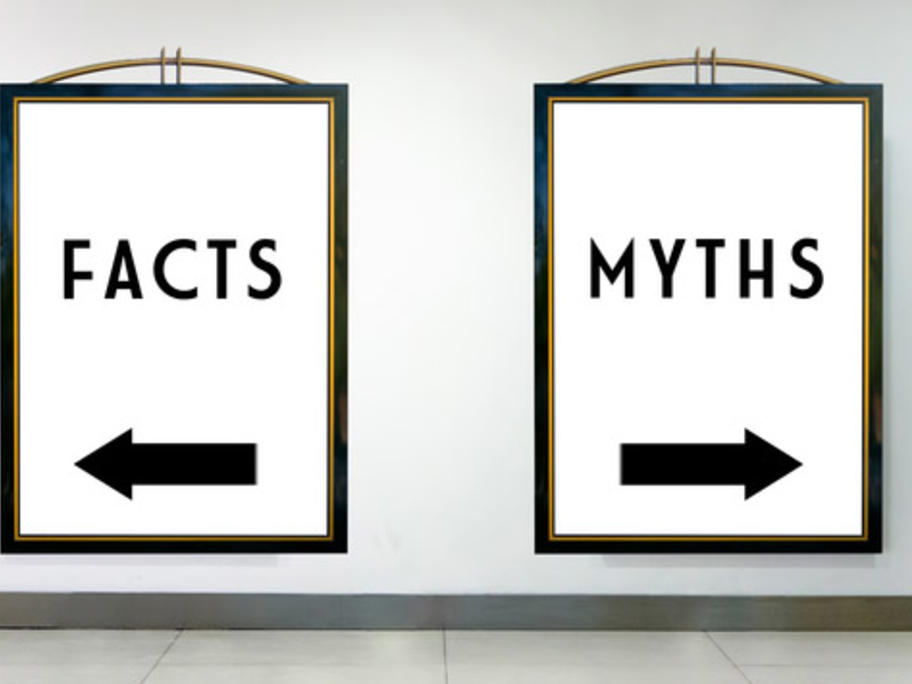 Executive director David Quilty has opened up about a conversation he had with a senior executive from a doctors' organisation last year.
The unnamed executive made it clear their organisation thought it was a good idea for pharmacies to vaccinate as it enhanced access for patients unlikely to visit a doctor, he writes in the latest Forefront.
But the organisation couldn't publicly