Doctors set to bail out of residential aged care
One-third plan to stop visiting patients within two years
More than one in three doctors plan to cut back or stop visits to patients in residential aged care facilities (RACFs) over the next two years, a report shows.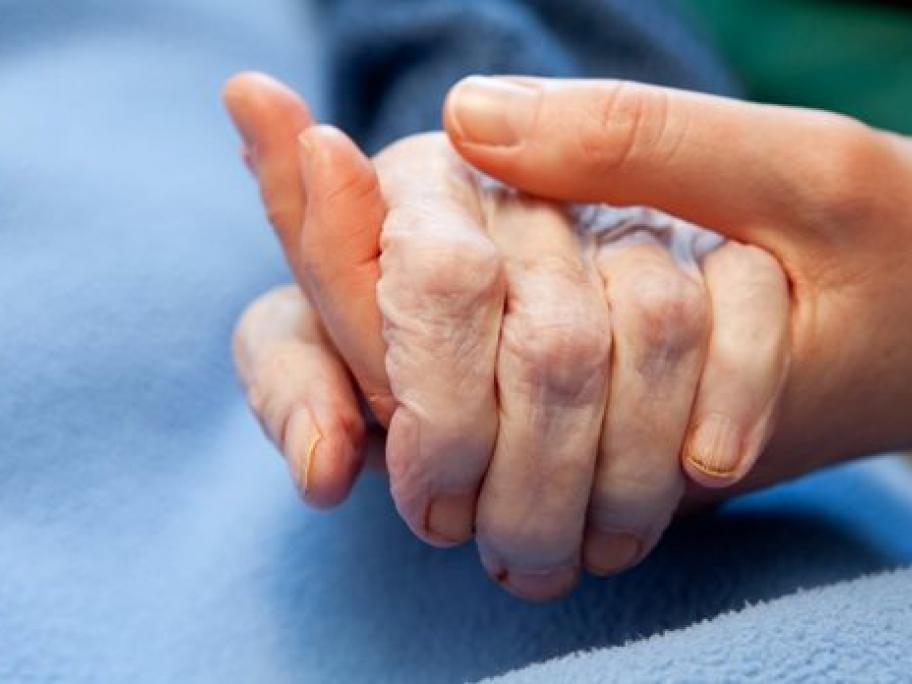 This is despite increased demand for medical practitioners to visit the facilties.
The fourth AMA Aged Care Survey of more than 600 GPs, consultant physicians, and palliative care and geriatrician specialists notes that older doctors are more likely to visit a RACF than their younger counterparts.
This raises supply and demand concerns as older age groups move into retirement.
While individual doctors are making more visits to RACFs than they were two years ago and are spending more time with patients, the proportion of those visiting RACFs has dropped by 13.55% since 2015.
The average reported unpaid non-face-to-face time has also decreased since 2015, with many doctors citing mounting paperwork and dealing with family members as the main deterrents.
The associated demands of non-contact time are one of the major reasons doctors are keen to decrease their visits to RACFs, the report reveals, in addition to a lack of suitably trained and experienced nurses, and inadequate Medicare rebates.
Significantly, the report notes that more than 35% of those surveyed said they plan to not take on new patients, with many intending to reduce the number of visits or stop completely over the next two years.
---