Doctors share harrowing bullying stories at conference
Doctors and nurses have shared harrowing personal stories of workplace bullying at a conference calling for urgent reform of the health regulation system.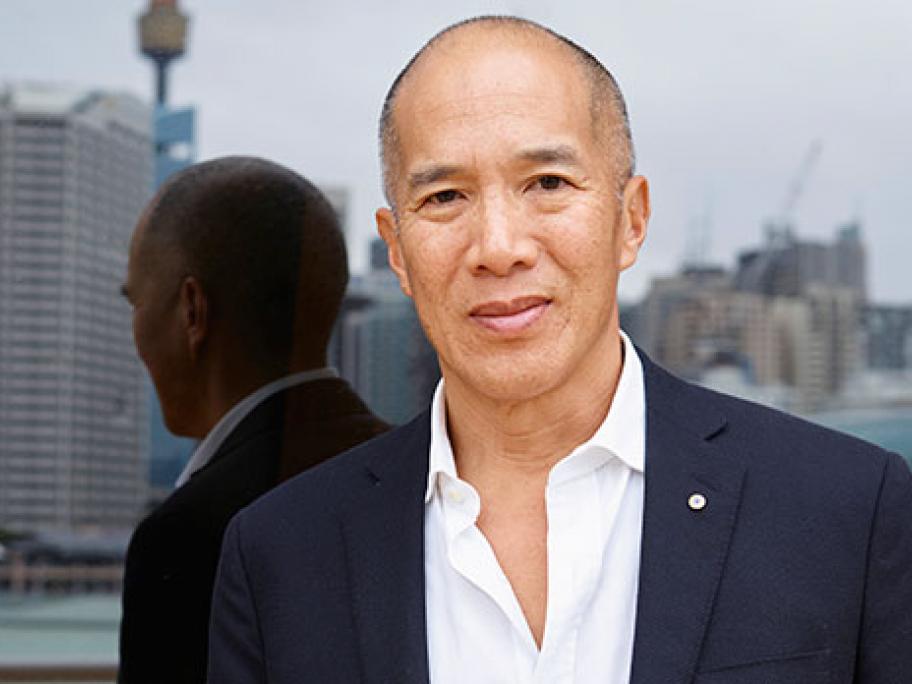 About 70 specialists, GPs, nurses and other health professionals gathered in Sydney last Friday at the inaugural AGM of the Health Professionals Australia Reform Association.
The group claims the current regulation system is allowing vexatious complaints to flourish, good doctors to be persecuted and dodgy doctors to get away with harming the public.
The association — whose members include