Doctors should welcome Medicare changes: Abbott
Prime Minister Tony Abbott has defended changes to the Medicare rebate, saying they will encourage GPs to spend more time with patients.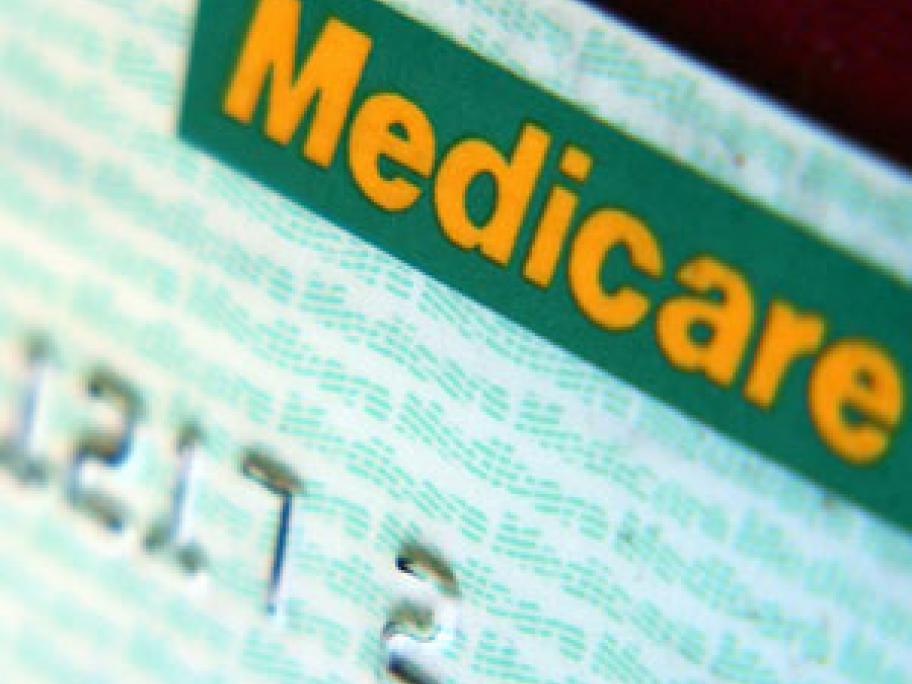 He says doctors should be welcoming the Medicare cuts as shorter visits will be funded at a lower rate and longer visits funded at a higher rate, according to a report by Fairfax Media.
"Exactly how much patients are charged is always a question for the doctors, but these government changes are designed to try to ensure that doctors spend a reasonable amount of time with their patients," he says.
 "Just a few months ago, the AMA